If you've been following releases for games that originate in Asia, you're probably used to seeing launches first happen in one country before the global audience. These aren't necessarily soft launches but usually make sense to see whether a particular game can do well enough in the home region before expanding it for a worldwide audience. Worldwide launches often require more localisation and more resources. Neowiz who published one of my favourite rhythm games, DJMax Respect are bringing their tactical RPG Brown Dust to a worldwide audience next month. Watch the trailer below:
Brown Dust promises to be the ultimate mobile strategy experience with turn based combat and loads of mercenaries to collect. It will have more than 1000 battles and also PvP and co-op raids. I love how most free to play games always promise the moon but rarely deliver. This one looks interesting enough to me to try out when it arrives on iOS. I hope the "global" launch promised is actually global and not just the usual bigger countries that some developers consider "worldwide".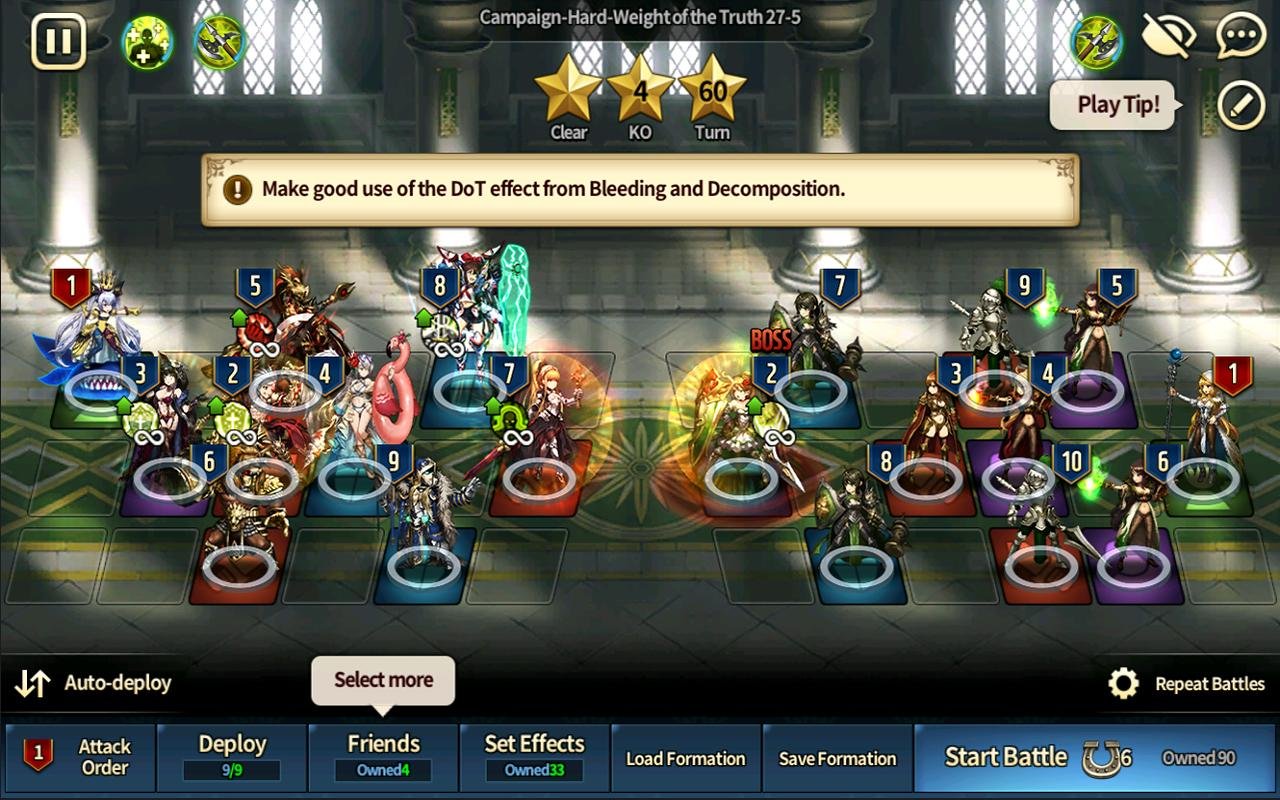 If you'd like to play it as soon as it launches, you can pre-register for it on Android here. It will launch simultaneously for free on both iOS and Android on March 7th. Pre-registering nets you some exclusive in game items like a 5* Mercenary and Premium Scrolls. Get ready to take the role of Fabian's son to form an army of mercenaries across the land of Brown Dust.
from TouchArcade https://toucharcade.com/2019/02/12/brown-dust-english-release-date-pre-registration-rewards-android-free/