Hello gentle readers, and welcome to the SwitchArcade Round-Up for February 12th, 2019. As is often the case for this time of the week, there isn't a whole lot going on today. Still, we've got some news about updates to some great games, an interview Nintendo posted with the developers of one of last year's best games, a few new releases, and the usual daily sales. Let's get to the goodness!
News
Nintendo Interviews Motion Twin, Developers of 'Dead Cells'
Every so often, Nintendo's YouTube channel puts out videos where they talk to developers of Switch games. They're typically not that long, but they're sometimes quite interesting. That's the case with the latest interview, which has as its subject Motion Twin, the developer behind the hit Dead Cells. The first couple of questions are mostly fluff, but some interesting info comes up when they're asked about their plans for 2019. It seems Dead Cells players have some nice updates to look forward to, with new content, some serious performance improvements, and more.
'Disgaea 1 Complete' Updates With Autosave, Event Skip, and More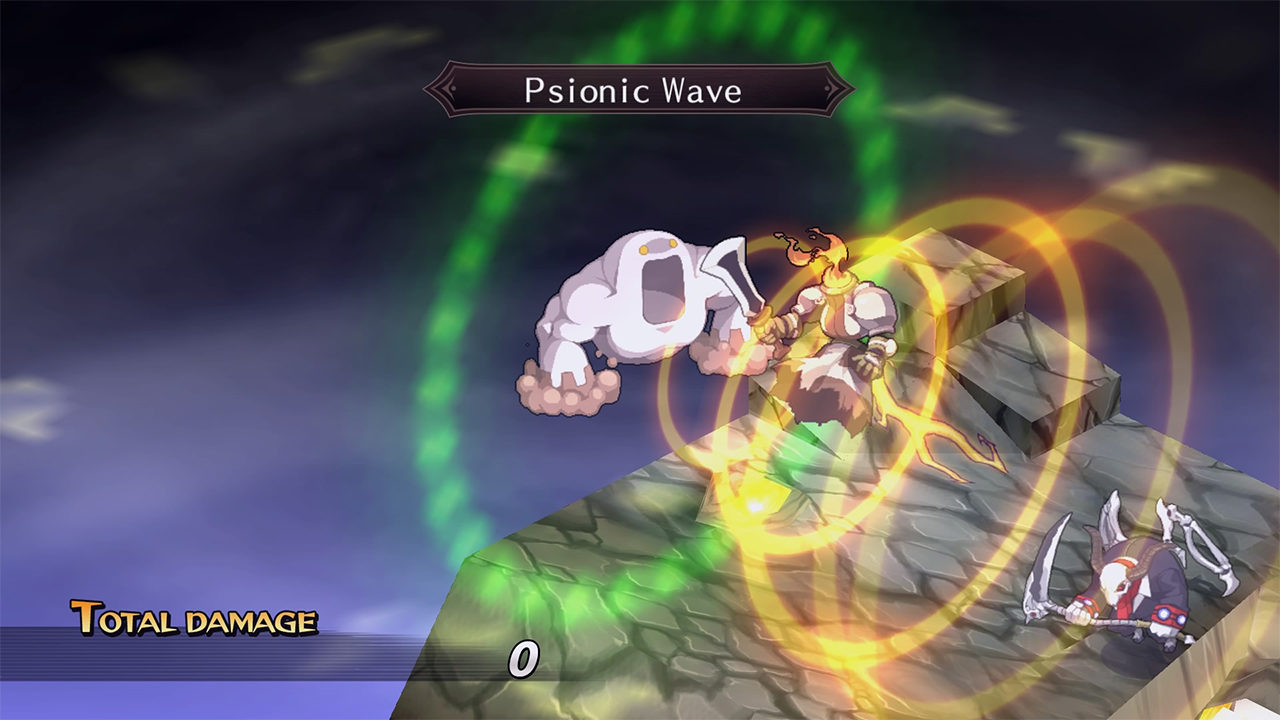 While fans seem divided as to the merits of Disgaea 1 Complete, it's at least nice that the many fans of Disgaea 5's Switch port got something else in the series to play. One of the problems is that Disgaea 1 Complete is missing a lot of the quality of life features found in later games, however. The latest update aims to address some of the feedback about the game. Among its large list of additions and fixes is a new function that lets you skip events, an autosave feature, another level of camera zoom in battles, and some improvements to the UI. There are plenty of other little improvements, so make sure to update your game as soon as you can.
Here's What You Can Expect from Version 1.0.4 of 'Monster Boy and the Cursed Kingdom'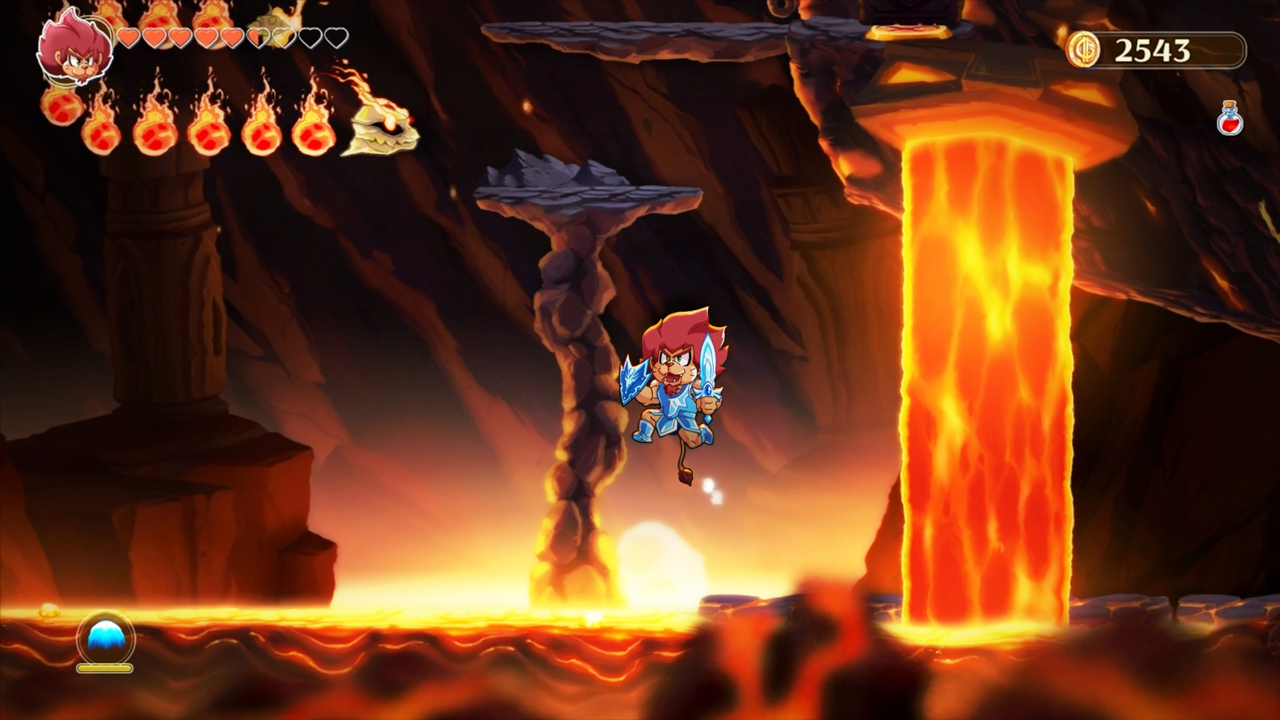 The newest update for the outstanding Monster Boy and the Cursed Kingdom is being submitted soon, and as such, the specific contents of the patch have been made available by FDG Games. Probably the biggest thing players will notice is that they will now have multiple save slots at their disposal. The Haunted Manor map has been updated to add a few points of interest hints, an option has been added to reduce the intensity of flashing light effects for those who are sensitive, and a massive stack of bugs that have been reported have been fixed. Some minor balance adjustments have also been made to make for a better gameplay experience.
New Releases
The Liar Princess and the Blind Prince ($19.99)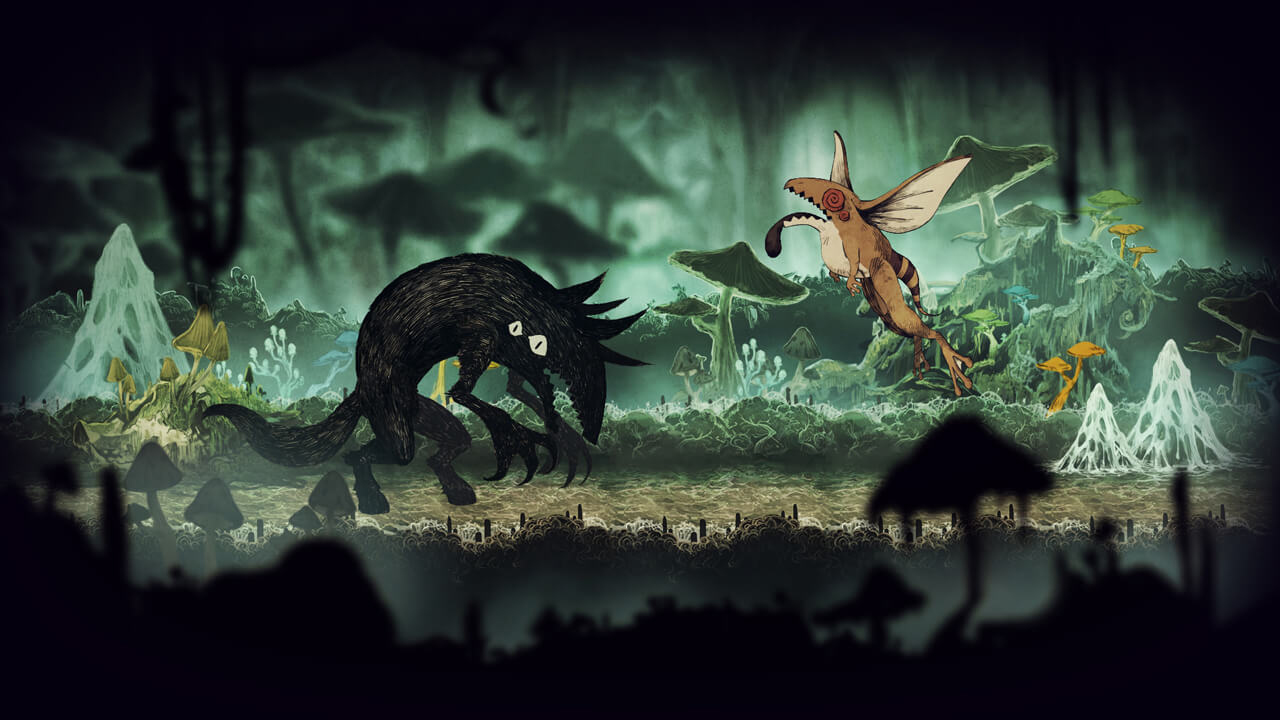 If you're looking for a game with a gorgeous look and interesting story, this may just be what you're after. If you're hunting for a high-quality puzzle-platformer, well… you'll probably want to continue the search. The gameplay isn't bad enough that you can't put up with it to get at the well-told story, but it's not good enough to avoid being a liability, either. This is basically one of those games where you have to use different sets of abilities to guide a helpless second character through the world, a tried and tested formula if there ever were one. The problem here is that it's just a little too fiddly and demanding, making the game a series of frustrations peppered with dialogue and visuals that would probably be better off spun out on their own as a picture book or something.
The King's Bird ($19.99)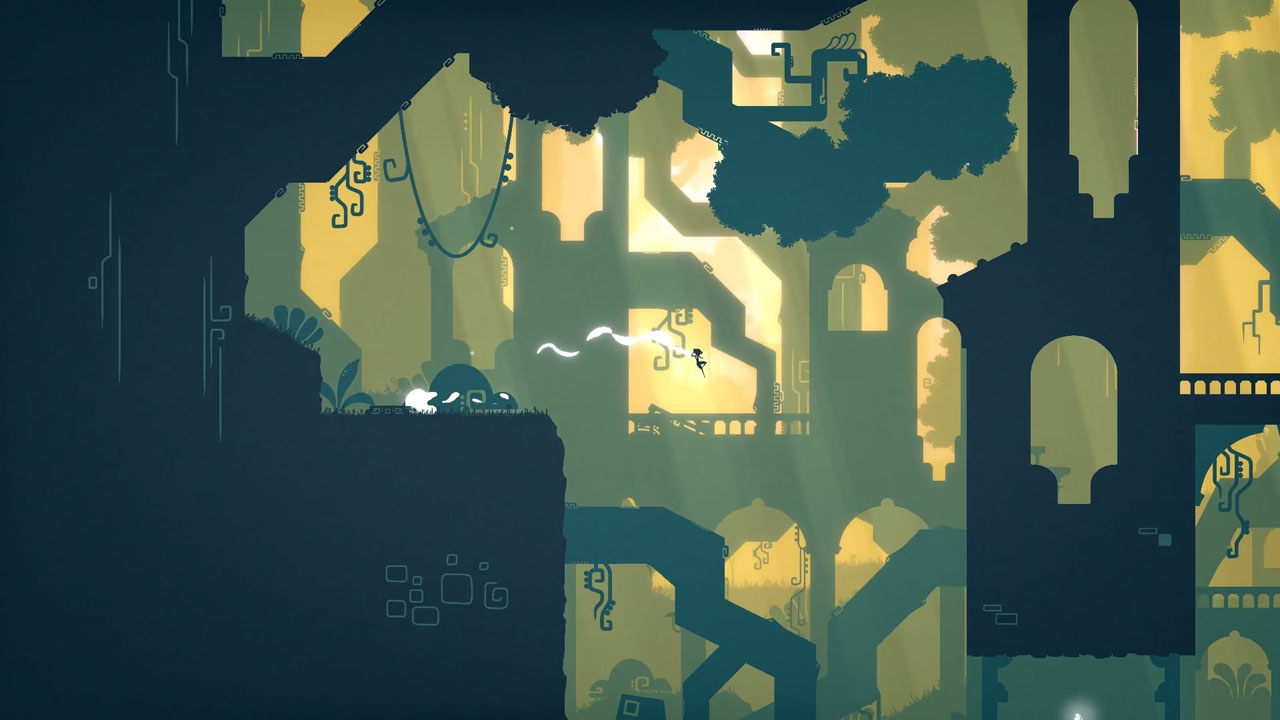 Hey, it's another one of those ultra-tough precision platformers. This one has been out on other platforms for a bit. It seems to have gotten middling reviews, but it has a devoted following nonetheless. Most of the reviews point to a mid-game difficulty spike as the culprit, so if that's not a thing that bothers you, it might be a better experience for you. At the very least, it seems to get near-unanimous praise for the feeling of freedom that comes from its glide-heavy mechanics. It certainly looks nice, too. I suspect if you dig things like N++, Super Meat Boy, and Celeste, you'll probably enjoy The King's Bird well enough.
Minesweeper Genius ($5.99)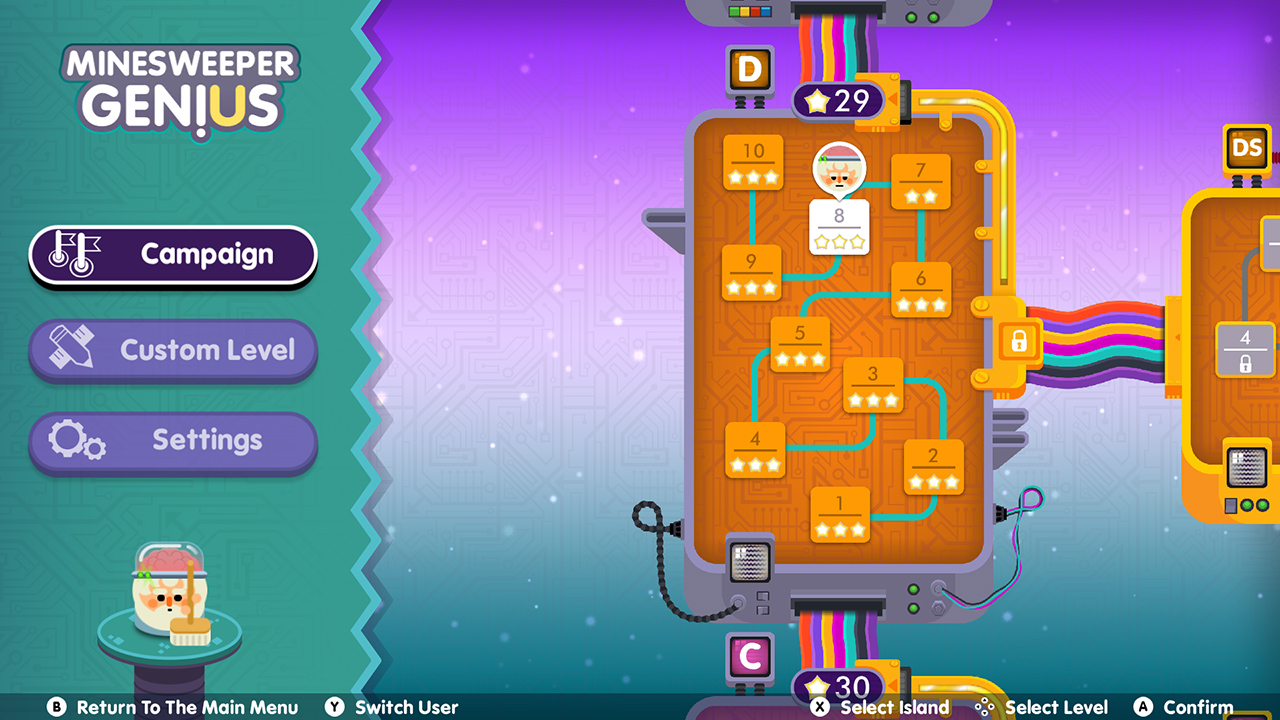 I have no idea what I can really say here. It's Minesweeper. If you have owned a Windows-based computer sometime in the last 25 years, you've probably spent some time playing Minesweeper. This one adds in a few elements to make the game more accessible, and it has a random level generator so you'll never run out of puzzles. And that's pretty much it. It seems competently built, the price is right. How much do you want Minesweeper on your Switch? If the answer is that you really want it, here you go.
Sales
Well, I don't know. Nothing really worth noting today aside from a couple of fairly recent releases already going on sale for half-price. Last call on getting the Syberia games until their next sale in a month or so, I guess. Those Kemco RPGs probably won't be on sale again for a while, but their regular price is even lower on mobile, so do what you need to. Will a bunch of sales appear after I've submitted this article to make a fool of me for typing this paragraph? Probably.
New Games on Sale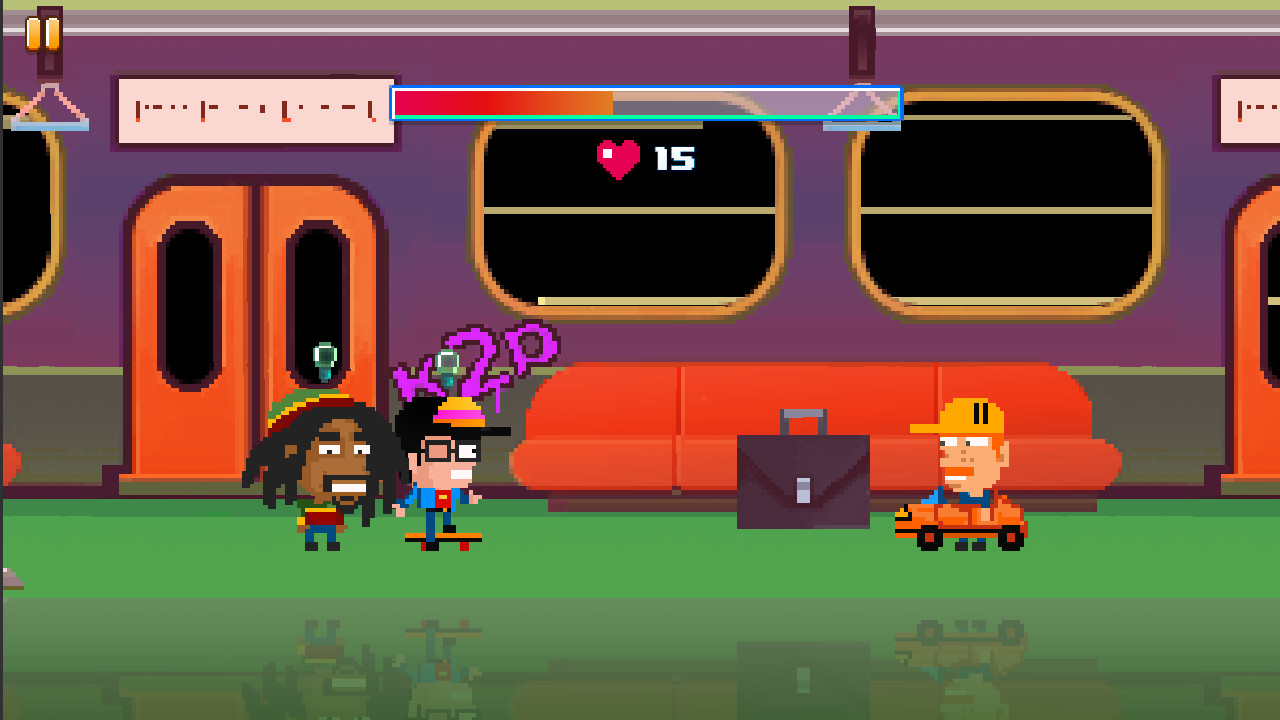 IHUGU ($1.99 from $3.99 until 2/17)
Clock Simulator ($1.99 from $3.99 until 2/18)
Uurnog Uurnlumited ($6.49 from $9.99 until 2/19)
The King's Bird ($15.99 from $19.99 until 2/26)
Sales Ending Tomorrow, Wednesday, February 13th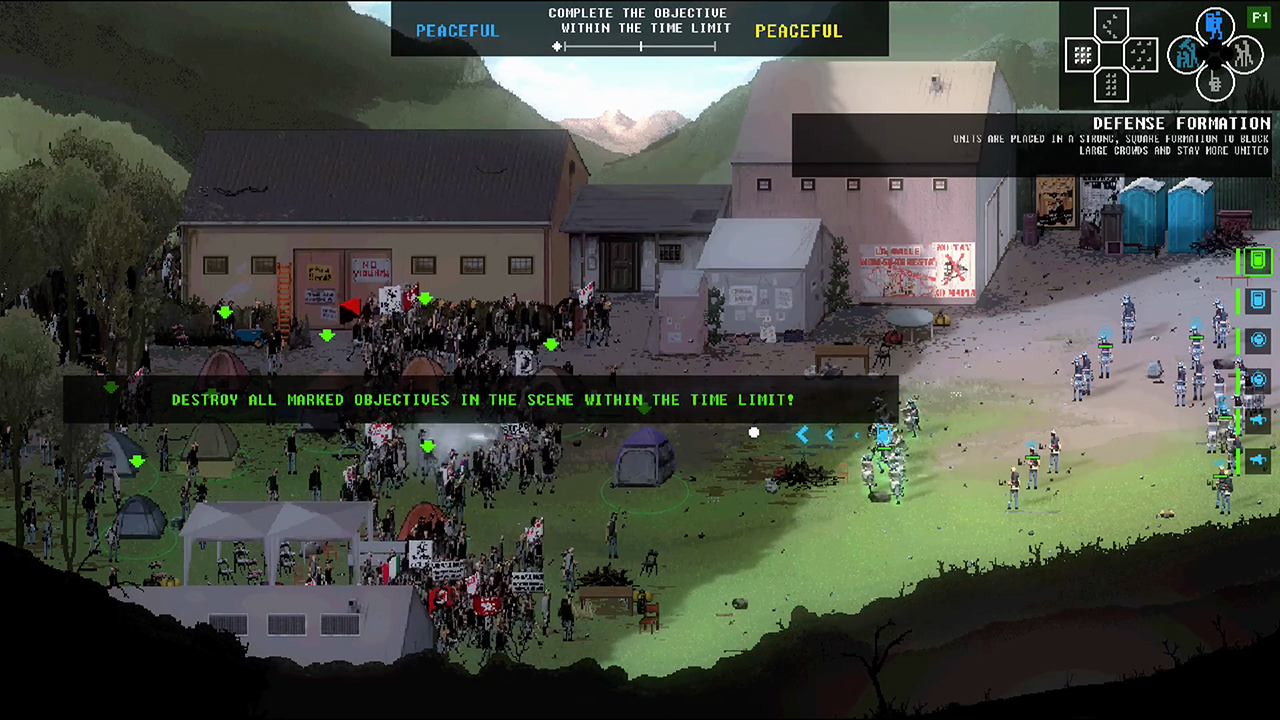 Iron Crypticle ($8.99 from $9.99 until 2/13)
Antiquia Lost ($9.09 from $12.99 until 2/13)
Asdivine Hearts ($9.09 from $12.99 until 2/13)
Crush Your Enemies ($5.20 from $8.00 until 2/13)
Riot: Civil Unrest ($16.99 from $19.99 until 2/13)
Rooms: The Adventure of Anne & George ($10.49 from $14.99 until 2/13)
Syberia ($9.99 from $29.99 until 2/13)
Syberia 2 ($9.99 from $29.99 until 2/13)
Looks like that will do it for today. I don't know how much stock I put in rumors of upcoming Nintendo Directs, because if you listened to them, a Nintendo Direct would always be right around the corner. But honestly? It does feel curiously quiet of late, like people are sitting on bunches of information that would certainly make for a decent presentation. Will it be this week or next week? I don't know, but I wouldn't be surprised if something came up awful soon. Just a guess, though. As always, thanks for reading!
from TouchArcade https://toucharcade.com/2019/02/12/switcharcade-round-up-monster-boy-and-the-cursed-kingdom-update-details-nintendo-interviews-dead-cells-developer-the-kings-bird-releases-todays-sales-and-more/