Hello gentle readers, and welcome to the SwitchArcade Round-Up for February 19th, 2019. In today's article, we've got a review of Gameloft's first Switch release, a look at today's new releases, a couple of news nuggets, and yes, a fine list of sales to tempt you with. Truly a buffet for the brain, or at least that's how I'm pitching it. It is at this point I remind you, kind guests, that there are no refunds or exchanges. Let's open the package!
News
A Bunch of 'Shovel Knight' Stuff Has Been Delayed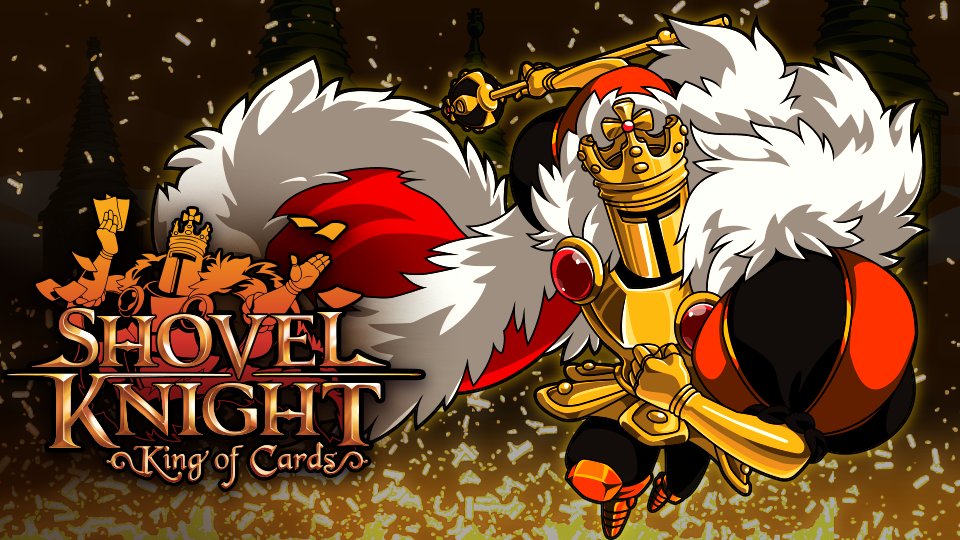 April 9th was looking to be a good day for Shovel Knight fans, with a physical version of Treasure Trove, a three-pack of Amiibo figures, and perhaps most importantly, the King of Cards and Showdown content updates that mark the end of the original Shovel Knight project all set for release on that date. Sadly, said content needs more time in the oven, and with the delay of one comes the delay of all. According to Yacht Club Games, the delay will be "several months" at most, so we will almost certainly be seeing this stuff in 2019. As for any kind of specific date, we'll just have to wait and see.
'Dragon Marked for Death' Update Addresses Balance Issues and More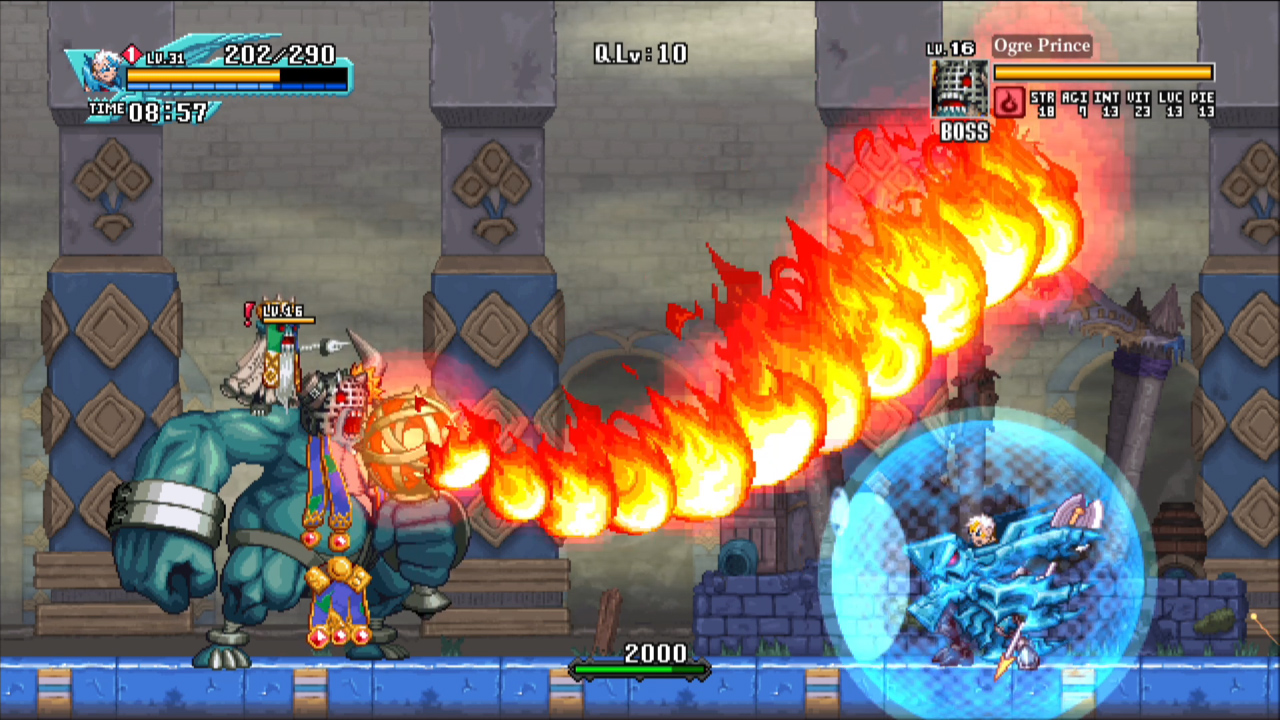 Dragon Marked for Death is a lot of fun under the right conditions, but for a lot of people, satisfying those conditions has proven rather difficult. The latest update for the game has hit, bringing it to version 1.1.1, and it seeks to address some of the feedback the developer has received. Time limits on lower difficulty quests have been increased, and a number of item, NPC, and enemy placements have been altered. A bunch of bugs have also been fixed, but unfortunately the process of fixing them has resulted in a new one, leading stat improvement items to not function properly. The good news about that is that in announcing when it would be fixed, Inti Creates also told us there is another update coming in early March.
Reviews
Modern Combat Blackout ($19.99)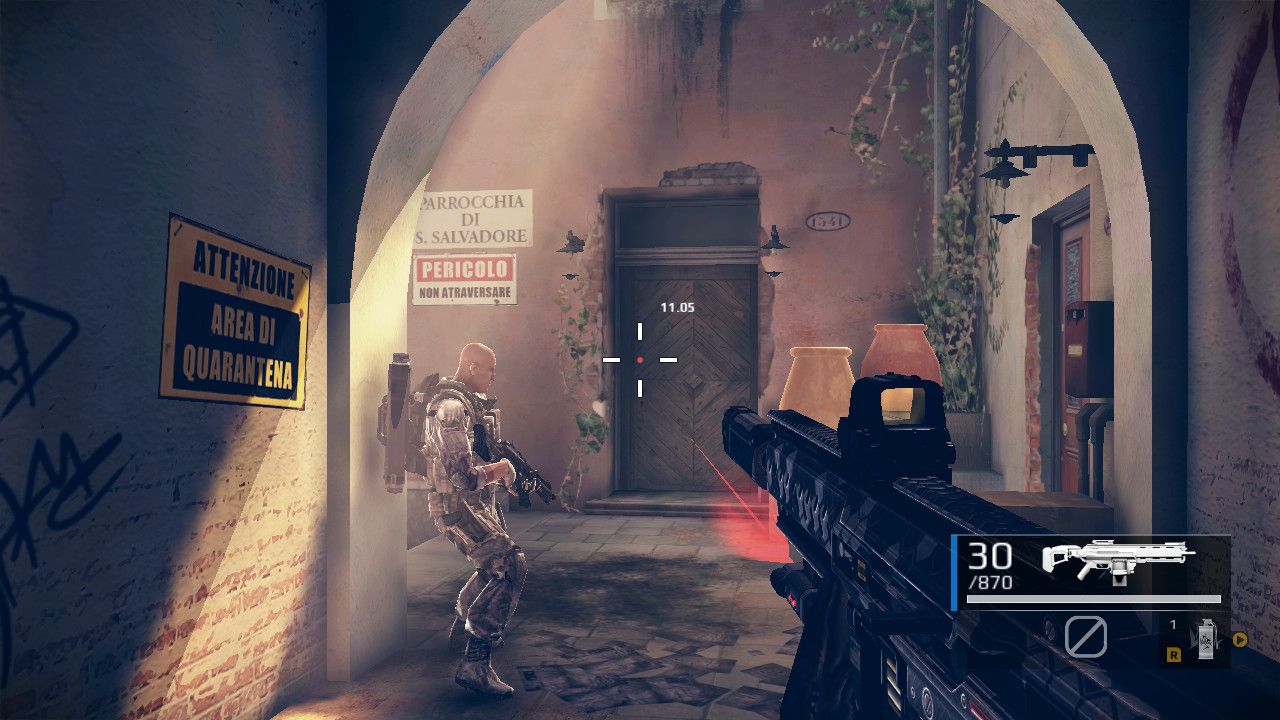 They say that nature abhors a vacuum, and if there's any truth to that, then I suppose we could call Gameloft a force of nature. Whatever Gameloft started as, and whatever it is today, the company will probably always be most famous for the period of time where no console or PC hit could avoid having a Gameloft-brand mobile knock-off. No Halo on mobile? How about N.O.V.A. instead? Fixing for some World of Warcraft? Well, here's Order & Chaos. Grand Theft Auto? Gangstar has you covered. Diablo mobile? Soon a reality, but for years it has been Dungeon Hunter. And of course, in one of the company's bigger successes, mobile fans looking for Call of Duty could take comfort in Gameloft's Modern Combat.
Some people judge the company harshly for this approach, but while I can't argue in favor of the artistic merits of what Gameloft built its house on, I don't think it was necessarily a bad thing. If people want a certain game series on a certain device and its owner doesn't put it there, it's only natural that copies would spring up. Heck, in a loose sense, it's how we eventually got Sonic the Hedgehog. Moreover, terrible clones probably won't go far, even at low prices. The fact of the matter is that in a lot of cases, Gameloft's off-brand takes were quite good relative to the rest of the market. When they failed to be, the market wasn't so kind.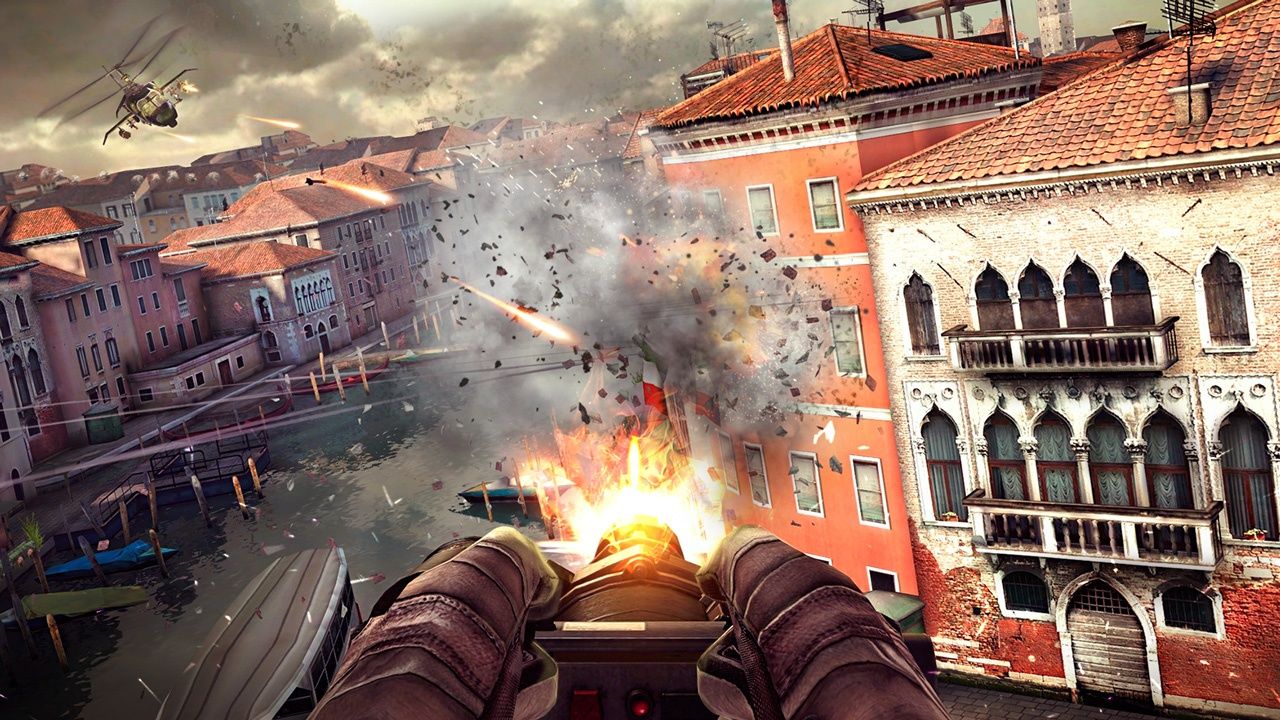 Which brings us to here and now. Once again we have a vacuum, an almost unthinkable one in the West: there are no decent military-themed first-person shooters on the Nintendo Switch. For whatever reason, Activision seems disinterested in putting the Call of Duty franchise on the platform, and everyone else who was on that particular bandwagon has largely fallen off of it in recent years. And once again, Gameloft is riding in with its take on the genre, hoping to serve the customers that others won't. But things are a little different this time around, and it's not for the better.
For starters, Modern Combat Blackout is not an original Switch game. It's a port of the mobile Modern Combat 5, which is nearly a half-decade old at this point. Now, that game has received a lot of updates over the years, so it's not like this is a total time capsule. But the core of the game is built to run well on hardware from more than five years ago, and that makes for a fairly unimpressive Switch experience. The game just doesn't look very good at all, and its weak stabs at stitching together a cohesive story are almost embarrassing. Levels are brief and maps are quite small, something that made for a great mobile experience but is less welcome on a console that invites longer play sessions.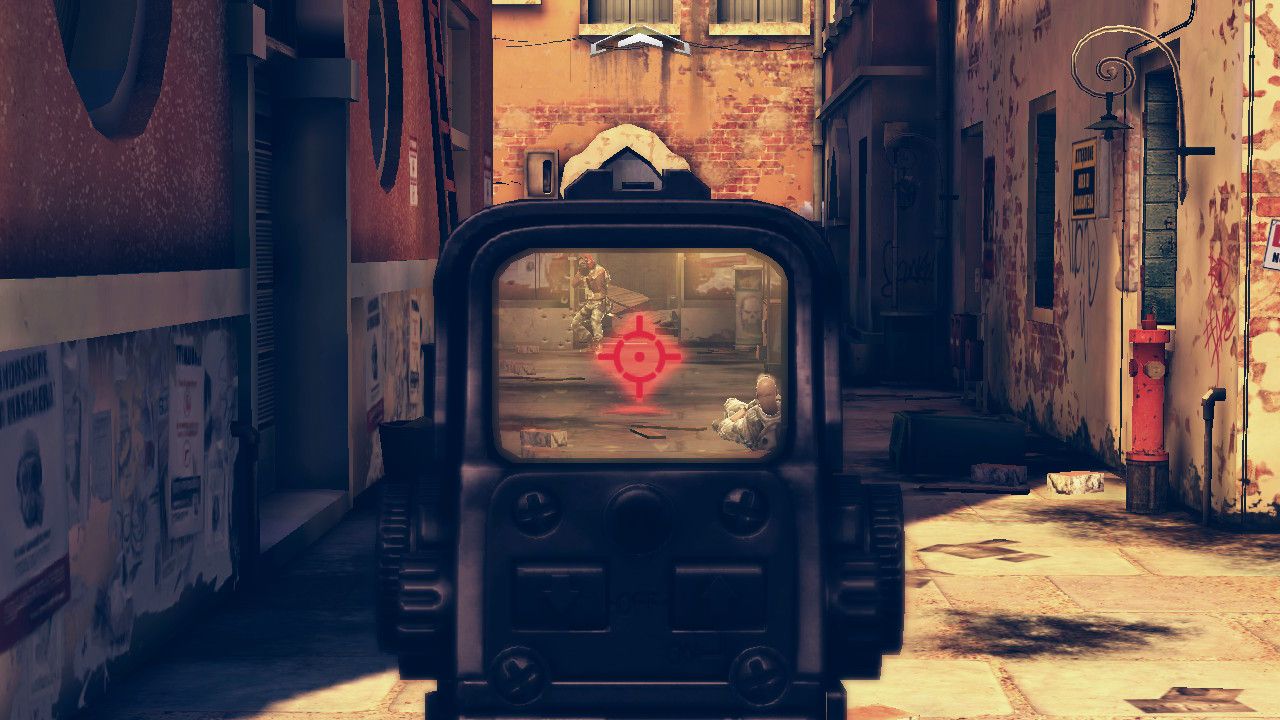 Worst of all, while the original game launched as a premium game on mobile, it made a shift into a free-to-play title in its second year, and this Switch version can't quite sort out what it needs to do about all that. No, there are no IAPs here, but there is a pretty massive grind involved in leveling up your character and unlocking new character classes and load-out options, critical components to success in the game's multiplayer mode. I do remember there being some of this grindy stuff in the original premium Modern Combat 5 iteration, but I don't recall it being quite this bad. It feels like you're paying a reasonably decent amount of money for a very free-to-play experience at times, and that's not a good thing.
With all that being said, once you stick into the multiplayer, it's hard to deny that it's a pretty good bit of fun. A little janky in places and the game still looks pretty bland all-around, but it's fast and the smaller maps, which are such a letdown in single-player, can make for pretty intense shoot-outs in multi. I can't imagine any scenario where a genre fan wouldn't bin this in a heartbeat if an actual Call of Duty showed up, but it's good enough in its absence. The in-game controls feel good, the weapons have a nice oomph to them, and there are enough options to keep things fresh for a long while. So you might have to spend some time with a lackluster single-player campaign, and those menus never really feel smooth to navigate, but it's, just barely mind you, worth dealing with if you've ultimately got your eye on shooting it out with other players.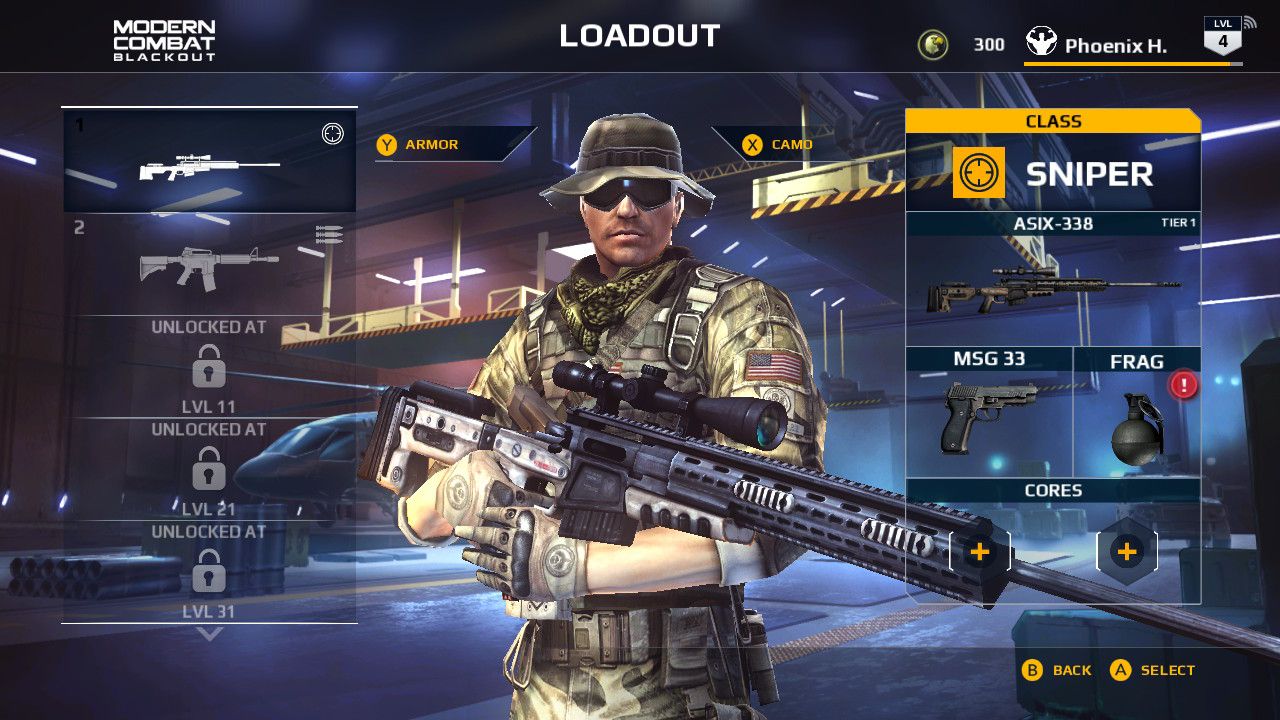 Modern Combat Blackout isn't the revelation that the series was on mobile all those years ago. Creatively bankrupt though it may have been, the mobile Modern Combat really was among the best-looking, best-playing series of first-person shooters on those platforms, with each new installment upping the ante appropriately. This? This is a port of a game that certainly was impressive in its time, but barely passes as mediocre relative to the current Switch market. It's good enough that I think it'll find a following for the time being, but unlike the case with its mobile counterpart, I don't think it would take much of an effort to dethrone it. Hail to the king, I suppose, but I suspect its reign will be short indeed.
SwitchArcade Score: 3/5
New Releases
Steins;Gate Elite ($53.99)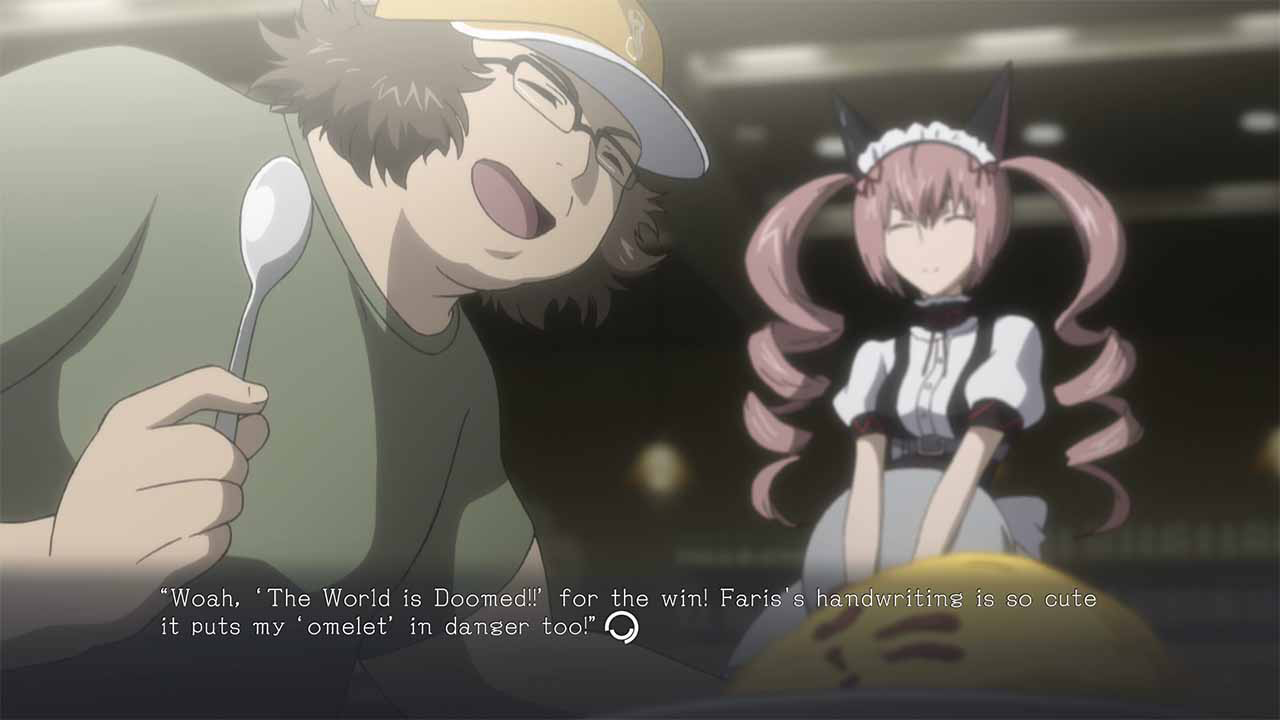 SwitchArcade Highlight!
Steins;Gate is one of the most popular visual novels of the last decade or so, and it's easy to see why once you've experienced it for yourself. It's a fantastic story about time travel, the disastrous consequences of narrow-minded focus, and taking things for granted. Few games have enthralled me as much as Steins;Gate did my first time through it, and I'll never forget the feelings of anger, desperation, relief, and horror that it drew out of me. If you have never played it before, you should. And this is a really great way to do that, because it pulls in footage from the anime to tell the story in a whole new way. At the same time, the story has its strongest punch the first time around, so it's a bit harder to say if those who have played it before should bite on this release. It's complicated further by the fact that the Switch version isn't quite up to snuff in terms of value with the PlayStation 4 version. Nevertheless, even if the PlayStation 4 version is better, this is still the best visual novel released so far on Switch.
BlazeRush ($11.99)
One of the big selling points of this game on PC was its VR compatibility, which is obviously not part of the Switch release. So instead you've got a fairly mediocre racing/combat game that calls Blizzard's Rock 'n Roll Racing to mind. Sadly, it's nowhere near as good as that game, but I'm sure if you have some friends and a mind to enjoying yourself, you'll find what you're looking for. You can play with four players locally or eight players online, and if nothing else the number of tracks and cars are pretty good for this sort of game. I don't know. There's just something about the controls on this one that don't quite resonate with me, but hey, that may not bother you quite so much.
Sales
Well, that's a good price for Neon Chrome if nothing else. And the Framed Collection is also quite a good time, so it's probably an even better time with a discount. Will more sales spring up after I've submitted this and tucked myself into bed for the night? You bet, friends. You bet. But you'll find out about those in the next article, I promise you. As for the outgoing sales, I'm going to highlight Toridama, which is a wonderfully weird game that calls the likes of Wario Ware and Rhythm Heaven to mind. Certainly less rich in content than either of those, but for three and a half bucks? Yeah.
New Games on Sale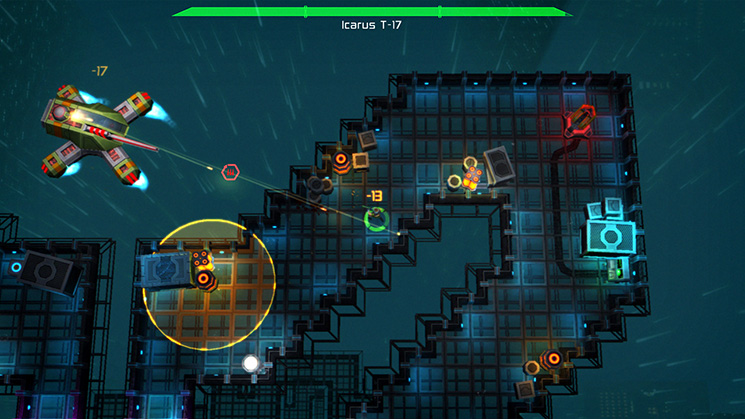 Neon Chrome ($6.74 from $14.99 until 2/24)
The Count Lucanor ($3.74 from $14.99 until 3/3)
Unbox: Newbie's Adventure ($7.49 from $14.99 until 3/3)
Framed Collection ($6.99 from $9.99 until 2/25)
Battle Group 2 ($2.49 from $9.99 until 3/3)
Demetrios – The Big Cynical Adventure ($7.49 from $14.99 until 3/3)
Xenon Valkyrie+ ($7.99 from $9.99 until 3/3)
Sales Ending Tomorrow, Wednesday, February 20th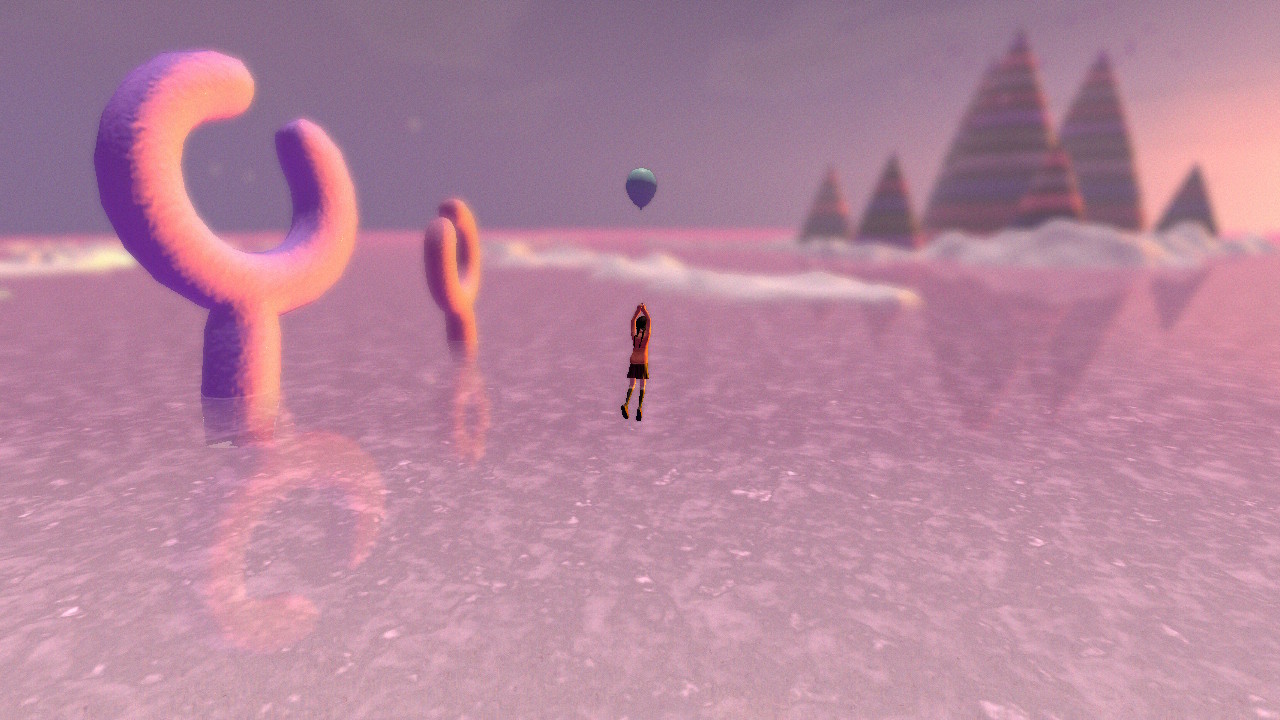 Yume Nikki: Dream Diary ($15.99 from $19.99 until 2/20)
Xenon Racer ($44.99 from $49.99 until 2/20)
Beekyr Reloaded ($6.99 from $9.99 until 2/20)
Big Buck Hunter Arcade ($17.99 from $29.99 until 2/20)
Cartoon Network: Battle Crashers ($17.99 from $29.99 until 2/20)
Chasm ($15.99 from $19.99 until 2/20)
Goosebumps the Game ($17.99 from $29.99 until 2/20)
Kitten Squad – Costume Megapack ($0.99 from $4.99 until 2/20)
Owlboy ($14.99 from $24.99 until 2/20)
Portal Knights ($23.99 from $29.99 until 2/20)
Putty Pals ($4.99 from $9.99 until 2/20)
Rapala Fishing Pro Series ($17.99 from $29.99 until 2/20)
Solitaire Klondike Black ($3.50 from $5.00 until 2/20)
Syberia 1 & 2 ($17.49 from $34.99 until 2/20)
Syberia 3 ($24.99 from $49.99 until 2/20)
Toridama: Brave Challenge ($3.50 from $5.00 until 2/20)
Yesterday Origins ($9.99 from $29.99 until 2/20)
Well, that seems pretty good for today. We're heading into the part of the week where a bunch of new games release, so I suppose you should brace yourselves for that. If tomorrow is as quiet as Wednesdays often are, I'll probably toss a review or two into the article, but we'll see what happens. As always, thanks for reading!
from TouchArcade https://toucharcade.com/2019/02/19/switcharcade-round-up-modern-combat-blackout-review-shovel-knight-delays-steinsgate-elite-releases-todays-sales-and-more/