Hello gentle readers, and welcome to the SwitchArcade Round-Up for February 28th, 2019. Another month has passed us by, full of exciting news and new releases for the Switch. March is looking to be another big month, at least in terms of eShop releases, and it's only going to pick up from there. Today, we've got a look at the new Pokemon games, the big list of today's releases, some sales information, and a review of RemiLore.
News
'Pokemon Sword' and 'Pokemon Shield' Were the Stars of the Pokemon Direct
Yesterday's Pokemon Direct ended up being about exactly what everyone suspected it would be about: the latest entries in the mainline Pokemon series. Dubbed Pokemon Sword and Pokemon Shield, they take place in a fictionalized version of the United Kingdom. The three starter Pokemon were revealed, and we also got to see some footage from the games. The games will launch worldwide simultaneously later this year, and are currently available for pre-order on most popular online shops.
Reviews
RemiLore ($39.99)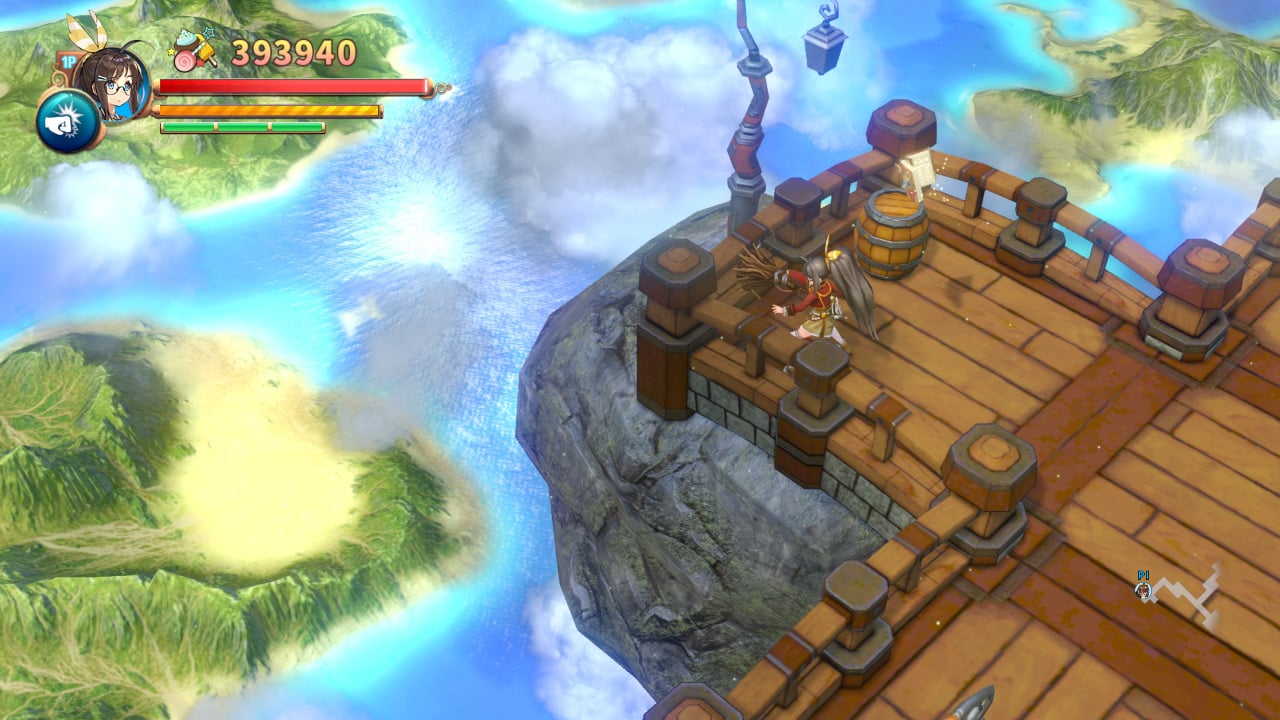 RemiLore is a bit of an odd beast. Its production values are quite good, with nice graphics, full voice acting, and an overall heavily-polished feel. It definitely comes off like something from at least a mid-sized publisher rather than an indie. Mechanically, however, it's about as straight-forward as it gets. You hack, you slash, you find some loot that hopefully includes a better weapon now and then, you gather up resources and trade them for upgrades, and do whatever you have to in order to get from the start of each stage to its exit. And there really isn't a lot more to it than that. Combat is extremely simple and only two steps away from just hammering away at an attack button. There's a strange gap here; a decidedly small, focused concept is dressed up in some impressively fancy clothes.
I've been doing this kind of work long enough that I can easily poke at RemiLore's weak points. The combat isn't completely brainless but it begs for a little more variety and flexibility. The voiced dialogue is sometimes excessive, and the somewhat-randomized order conversations appear in sometimes leads to bizarre outcomes like a character asking what another character's brothers are like only to immediately after ask if said character has any siblings. The procedurally-generated levels have that familiar issue where chunks start to repeat and little about them feels satisfyingly designed. It's probably, probably a little too easy for its own good. And above all, it definitely has an issue with repetitiveness. Not enough enemies, not enough enemy patterns, not enough variety in the stages, not enough moves for your character.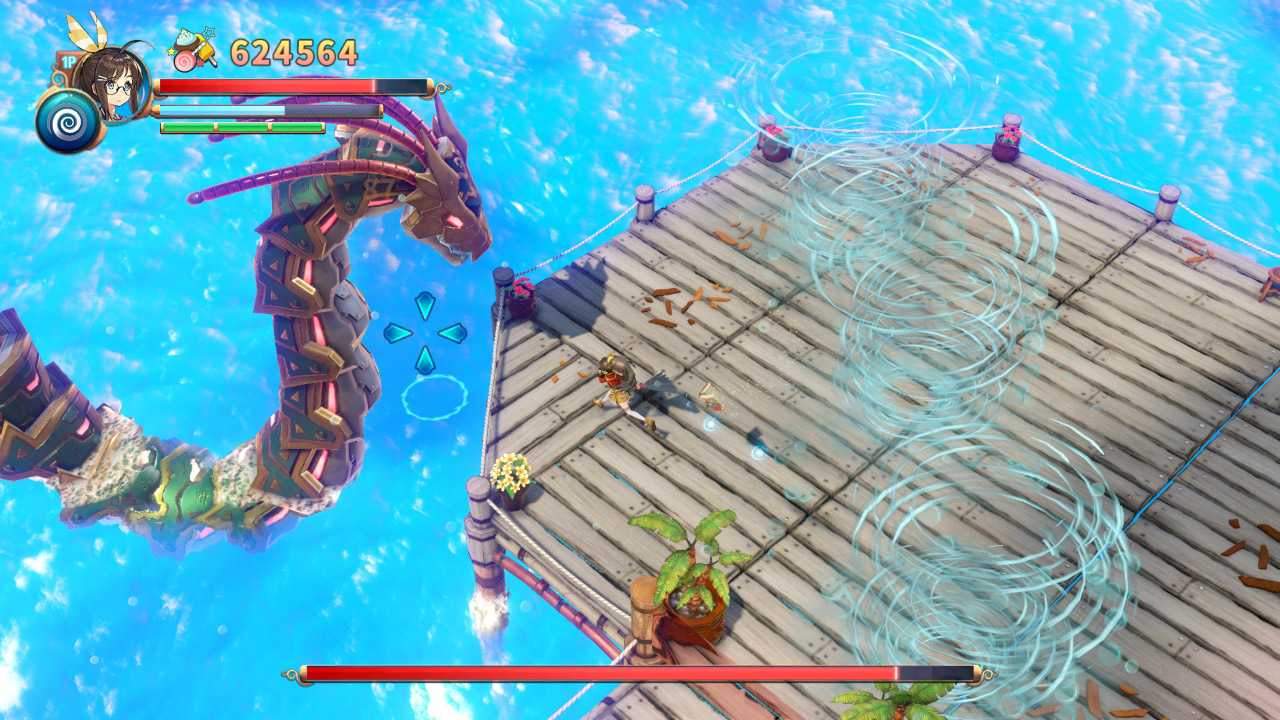 And yet, I somehow really enjoyed this game. It's not that those negative points didn't bother me sometimes, because they did. But the gameplay was just engaging enough, the characters just interesting enough, and the bizarre arsenal of loot just intriguing enough that I couldn't stop playing until I made it to the end. It's silly and colorful and light-hearted in just about everything it does, and that is such an unusual thing in a game like this that it gave the whole thing the layer of novelty it needed to patch over its shortcomings. …
Read More