Hello gentle readers, and welcome to the SwitchArcade Round-Up for March 5th, 2019. In today's article, we've got a review of the latest ToeJam & Earl game, some news on a couple of interesting ports, summaries of today's many new releases, a list of sales information, and more. This week is going to be a little quieter for new releases than the last… several, but I'm sure like today we'll find plenty to talk about anyway. Let's get into it!
News
'Sword Art Online: Hollow Realization Deluxe Edition' Launches May 24th in the West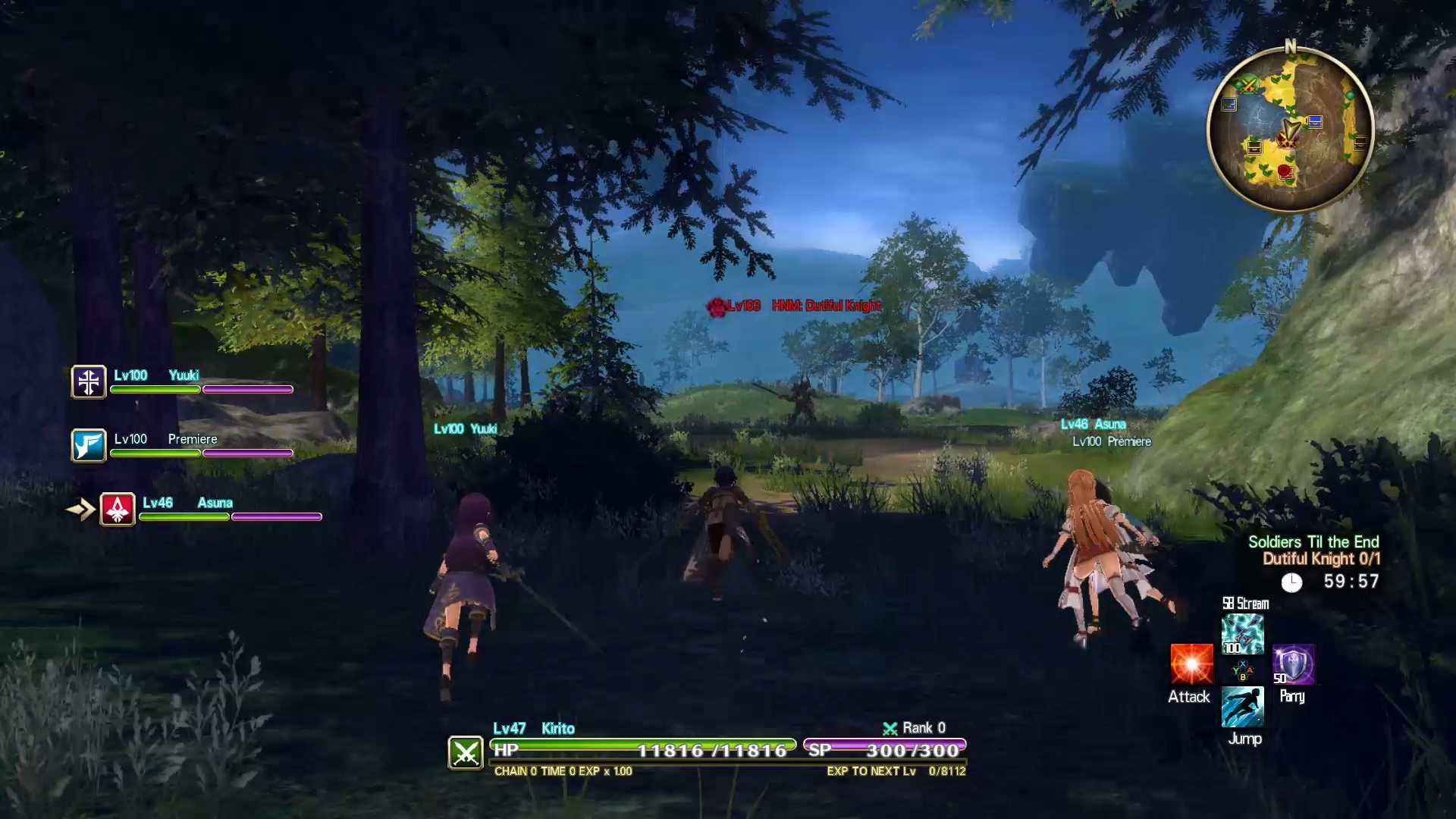 With the PlayStation Vita more or less officially dead, there has to be a new home for portable versions of B-tier RPGs, and the Switch is it. While I'm personally not a huge fan of the Sword Art Online games, they do have a following. Sword Art Online: Hollow Realization already came out a few years ago on PlayStation 4 and Vita, and saw a re-release on Windows a couple of years back. This latest Deluxe Edition version includes all of the DLC and added content, and you'll be able to pick it up on May 24th in both North America and Europe.
'Friday the 13th: The Game' Hits Switch This Spring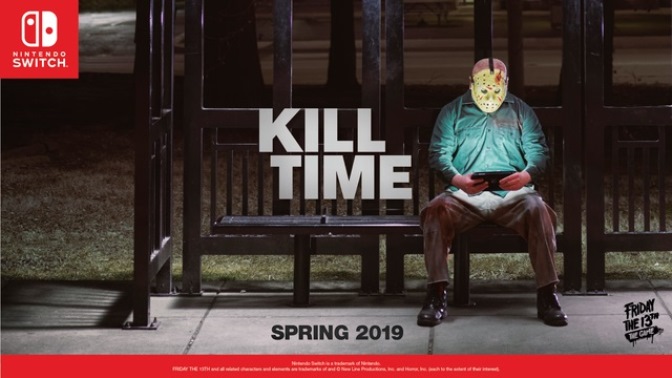 But you know, maybe cute girl warriors with heaving bosoms aren't your thing. Maybe you prefer a stocky zombie with a goalie mask on his face, a machete in his hand, and murderous intent in his heart. Don't worry, you're covered, my unusual friend. Friday the 13th: The Game will be coming to Switch this spring in a special edition that includes all of the DLC and extra content. Hunt your friends! Be hunted by your friend! So many possibilities! Just be careful about engaging in pre-marital sex. I hear Jason hates pre-marital sex.
Reviews
ToeJam & Earl: Back in the Groove ($19.99)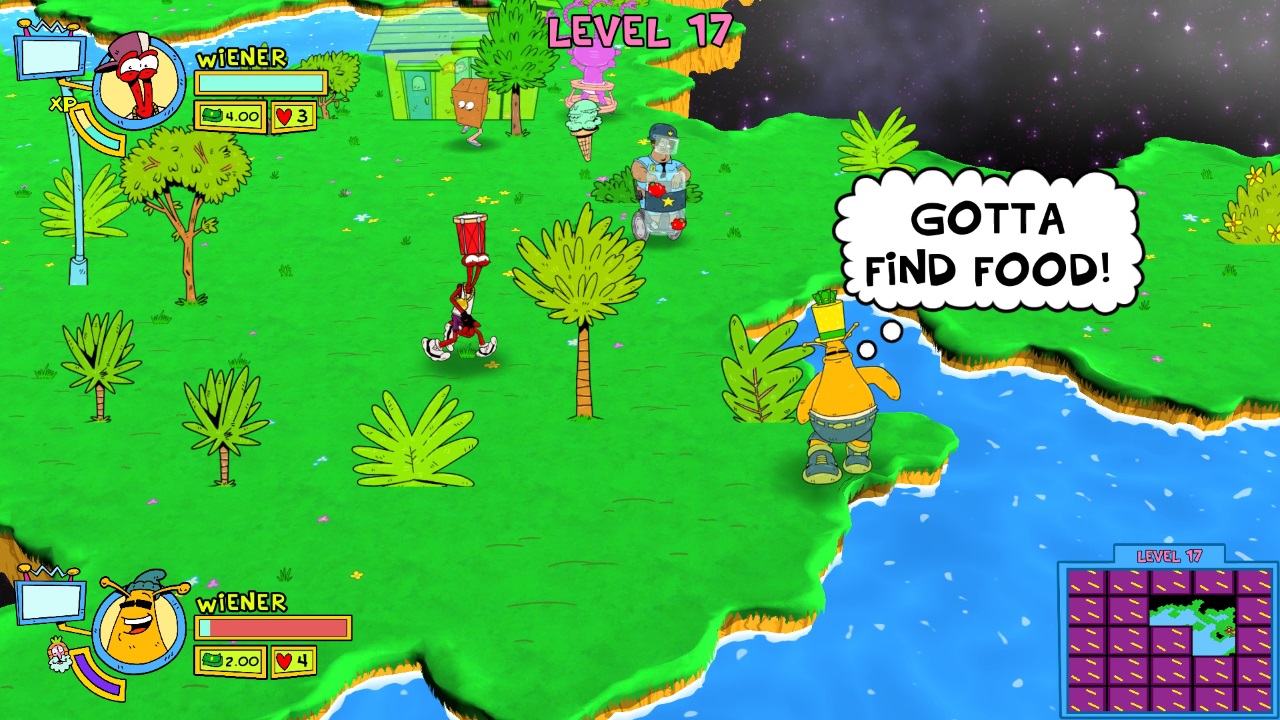 I think to be a ToeJam & Earl fan, you have to be a fan of the characters first and foremost. Not just because they're the most charming aspect of a surprisingly disarming series of games, but mostly because said games have varied so much from installment to installment that the characters really are the only consistency. Well, that, and plain weirdness. ToeJam & Earl: Back in the Groove finally breaks that pattern, going back to the gameplay mechanics and overall set-up of the cherished original. It's a wise move that pays off quite nicely.
ToeJam, Earl, Latisha, and Lewanda are cruising through the galaxy in their friend's borrowed ship. Big Earl accidentally sucks the Earth, the ship, and the crew into a black hole after hitting the ship's Black Hole Generator. It's all regurgitated as a bunch of flat planes filled with various stuff and people from Earth, and the only way the gang can escape is by collecting all ten parts of the ship so that they can fly out of there. Each level may or may not contain a ship part, but at the very least you can look forward to a lot of good and bad things as you scour the surfaces. Wacky nasty Earthlings, wacky helpful Earthlings, presents with mysterious contents, elevators that chew you up and drag you down a level, elevators that blast off …
Read More