Fortnite (Free) finally got controller support on iOS and Android with Patch 7.30 and even allowed for 60fps gameplay on a few Android devices. Patch 7.40 arrived a few days ago with the return of gifting and the ability to earn the Season 8 Battle Pass for free. Today, the content update for patch 7.40 has arrived bringing a new limited time item, the Driftboard and a new Limited Time Mode.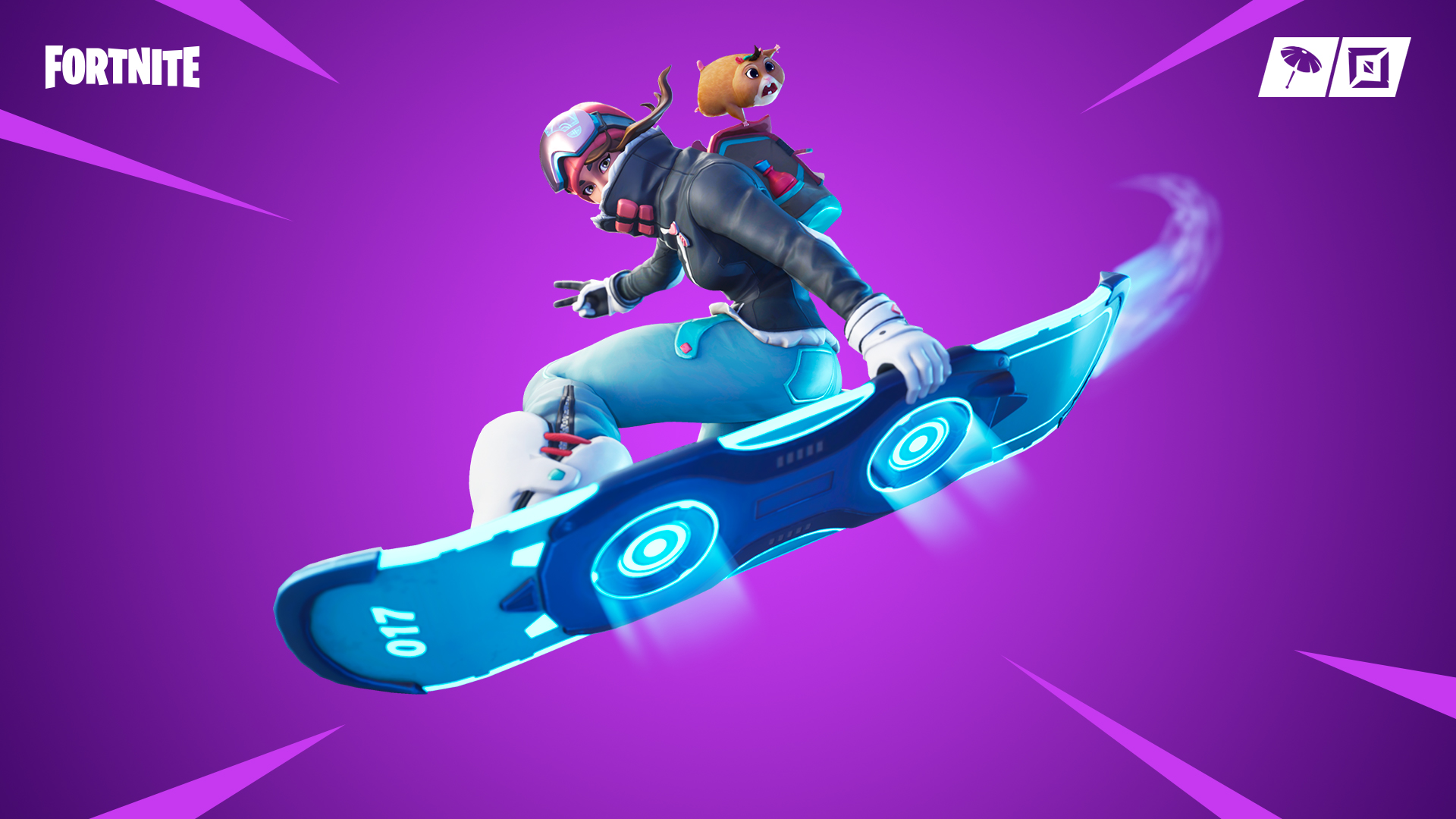 The Driftboard Limited Time Item lets you ride around in style and pull off tricks while firing at enemies. You can get a Driftboard from a Red Supply Drop for use in the Driftin' Limited Time Mode where you race to eliminate enemies as the last team standing. This mode will have two teams of 32 players and all chests and ammo boxes have been removed. The Catch Limited Time Mode is also available going by the patch notes which replaces all weapons with things that can be tossed like grenades.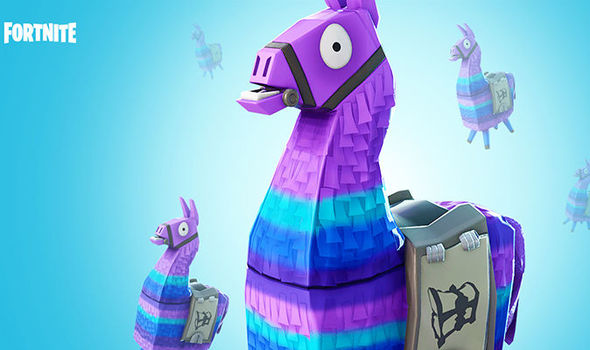 If you do play Fortnite, we have a dedicated channel in our Discord. Make sure to join our Discord channel here to squad up and get some Victory Royales. If you play only on Nintendo Switch, you can now play with PS4 gamers as well thanks to Sony finally allowing true cross play. If you're curious about which Android devices can run Fortnite at 60fps, read this. With the Resident Evil 2 mode in PUBG Mobile, which of the two Battle Royale kings are you currently playing?
from TouchArcade https://toucharcade.com/2019/02/19/fortnite-driftboard-driftin-limited-time-patch-content-update-details/