Fortnite (Free) finally got controller support on iOS and Android with Patch 7.30 and even allowed for 60fps gameplay on a few Android devices. Patch 7.40 brought back gifting and let you earn the Season 8 Battle Pass for free. Today, Season 8 arrives nearly 3 months after Season 7 arrived and it brings a lot. Watch the Season 8 cinematic trailer below:
Season 8 sees a huge volcano appear. Pirates, Ninjas, new fighters, and more are here with new legendary loot and weapons. Lazy Lagoon and Sunny Steps are new locations you can reach with the volcanic vents on the map. Party Assist is new with this patch and it lets you ipck a daily or weekly challenge to get help from friends for completion. When it comes to Weapons, the Pirate Cannon lets you launch yourself or a cannonball to destroy enemy locations or structures.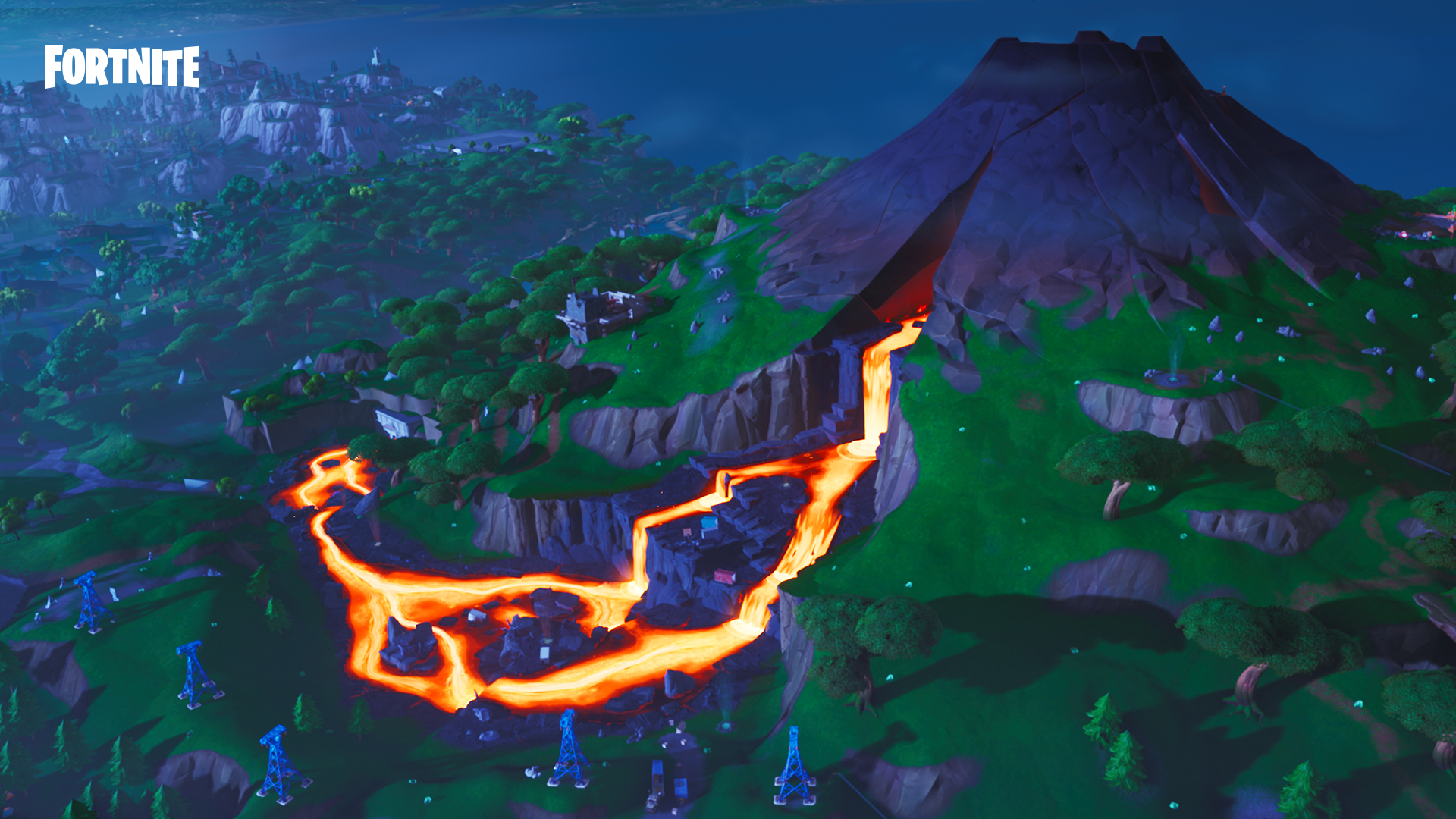 Lava is new to the map and it damages you with 1 damage per touch. Volcanic Vents boost players and vehicles into the sky. This Season begins with the 50V50 and Close Encounters LTMs. The new Battle Pass has over 100 new exclusive rewards and the Pass still costs 950 V-bucks. Purchasing it nets you the Blackheart and Hybrid progressive outfits instantly. Watch the Season 8 Battle Pass trailer below:
If you do play Fortnite, we have a dedicated channel in our Discord. Make sure to join our Discord channel here to squad up and get some Victory Royales. If you play only on Nintendo Switch, you can now play with PS4 gamers as well thanks to Sony finally allowing true cross play. If you're curious about which Android devices can run Fortnite at 60fps, read this. The big update will be a larger than usual download and it has started rolling out across all platforms. What do you think of Season 8's changes?
from TouchArcade https://toucharcade.com/2019/02/28/fortnite-season-8-battle-pass-map-changes-skins-cosmetics-and-more-lava-volcano/