Hello gentle readers, and welcome to the SwitchArcade Round-Up for March 6th, 2019. Today we've got a pretty full article, with reviews of both Treasure Stack and Swords and Soldiers 2 Shawarmageddon, some interesting news, a few new releases, and the usual sales information. All in all, pretty busy for a Wednesday, but I suppose that's how it is sometimes. Anyway, there's plenty to read and precious little time to read it (cosmically speaking), so let's get to it!
News
March's 'Nintendo Switch Online' Games are 'StarTropics' and 'Kid Icarus'
It's about that time of the month where Nintendo announces the newest additions to the Nintendo Switch Online app. Like the last couple of months, the releases are a bit different between Japan and the West. Both regions are getting Kid Icarus, the slightly-flawed classic action-adventure game. North America and Europe will also get StarTropics, an action-adventure game that released exclusively in the West in 1990. In the Japanese Famicom Switch Online app, StarTropics will not be available. Instead, Konami's Yie Ar Kung Fu and Nintendo's Fire Emblem will step into the line-up. Neither game was originally released outside of Japan on the NES, and in the case of the latter game, a localization would be both extensive and required for Western gamers to enjoy. These games will be added to their respective apps on March 13th.
Race to the Finish in This Week's Spirit Board Event for 'Smash'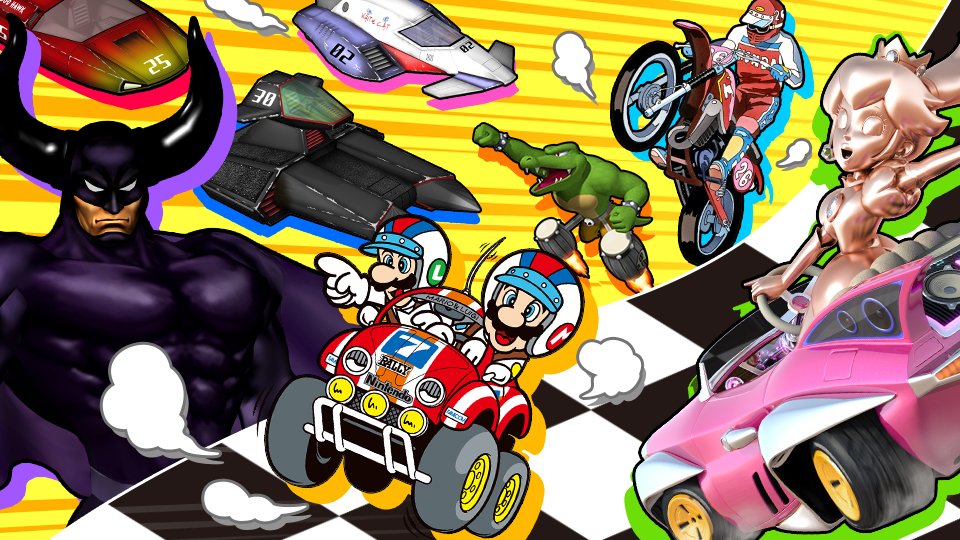 The latest Spirit Board event for Super Smash Bros. Ultimate was announced today, as it usually is each Wednesday. The title this time is Taking the Lead, and it highlights Spirits from racing games. While the event is running this coming weekend, said Spirits will appear more often. If you beat them, you'll earn extra Spirit Points.
Win Gold Points in the 'Tetris 99' Maximus Cup Online Event This Weekend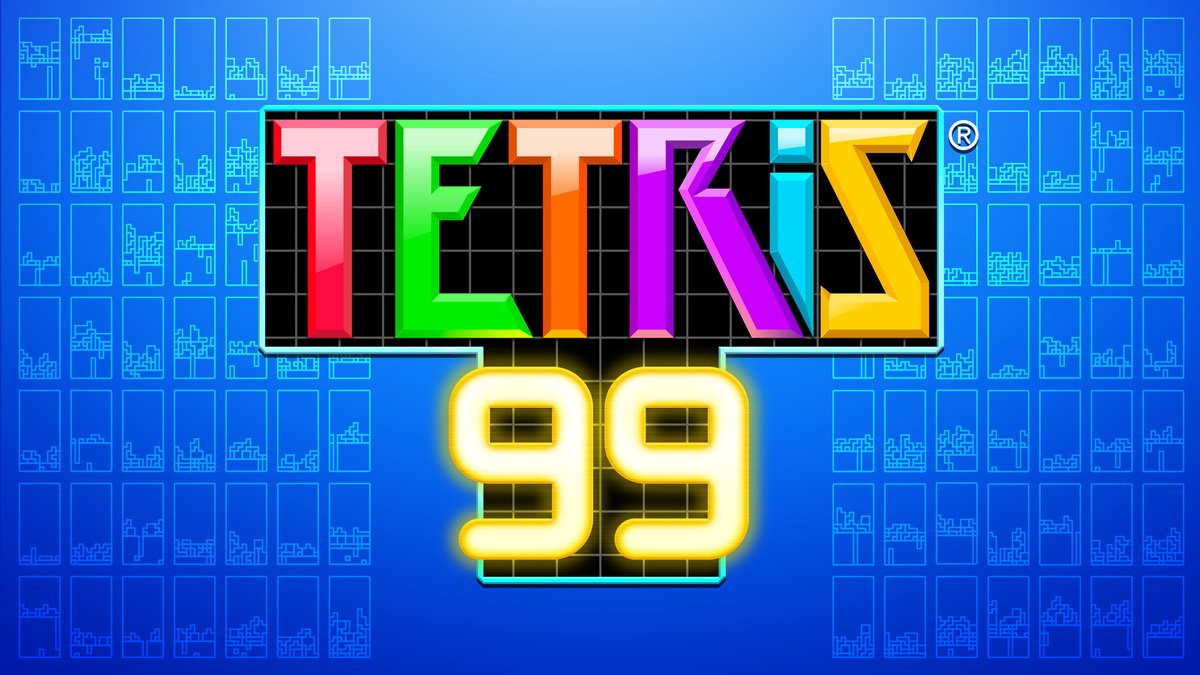 Tetris 99 is proving to be the shot in the arm that Nintendo's Switch Online program needed. Is it worth buying a subscription to play it alone? Well, I can't tell you that, but here's something interesting to consider. Nintendo is holding a tournament in the game this weekend called the Maximus Cup Online. The goal is to take first place as many times as possible, and the top 999 players will each receive 999 Gold Points credited to their Nintendo accounts. Those points can be used for My Nintendo rewards, spent on the Switch eShop, or used to help pay for a Switch Online subscription. So yeah, if you're good enough at Tetris 99, it might literally pay for itself over time.
Revisit the First Dinosaur Hunt of 'Turok' on March 18th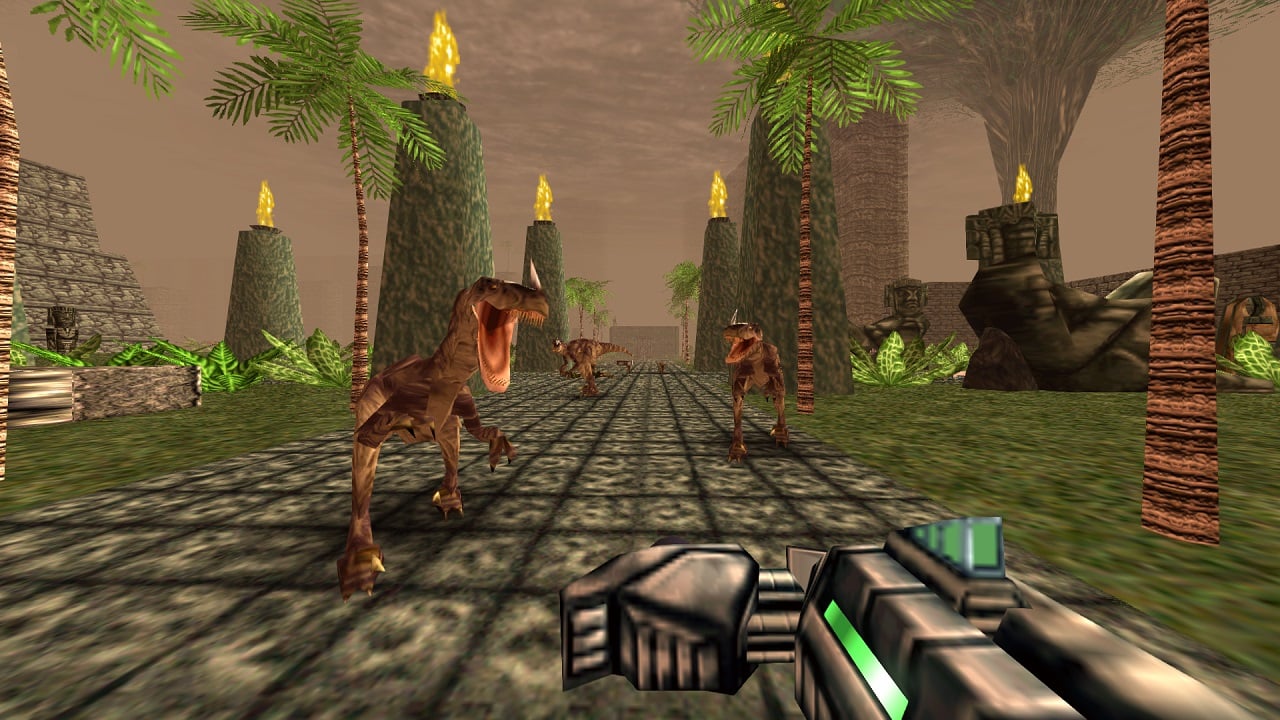 Ah, Turok. I'll level with you all, I never thought this game was very good at all. The second one? Yeah, that was alright. But this first one, which was extremely popular, never really clicked for me. It felt like a game that benefited greatly from the rather sparse Nintendo 64 line-up. But it was indeed a big seller, and I'm quite certain some people have nostalgia for it. So it's a nice thing that the remaster of Turok will be coming to Switch on March 18th. It already came out a few …
Read More