When Blizzard introduced the concept of "Years" to Hearthstone (Free), things changed quite a bit. I've been playing it right from the start on iPad and the rotation cycle system has been the best thing they have done to keep things fresh for me. As with past years, Blizzard announce a new year in February and 2019 will be the Year of the Dragon for Hearthstone. Watch the chat for Year of the Dragon below:
The Year of the Raven ends and the Year of the Dragon will begin. This time, there will be a single story told over three expansions. The first expansions begins the Year of the Dragon. As always, the expansion will have new cards changing up the meta. Solo adventures get an enhancement this year beginning with the expansion that arrives in April with the solo adventure aiming to be bigger than before when it arrives in May. The expansion can be purchased per chapter for 700 gold or for $19.99 for the whole thing. Each extra chapter will include two new playable characters with three hero powers and four starter decks unlocked with progress. More information on this will be revealed soon.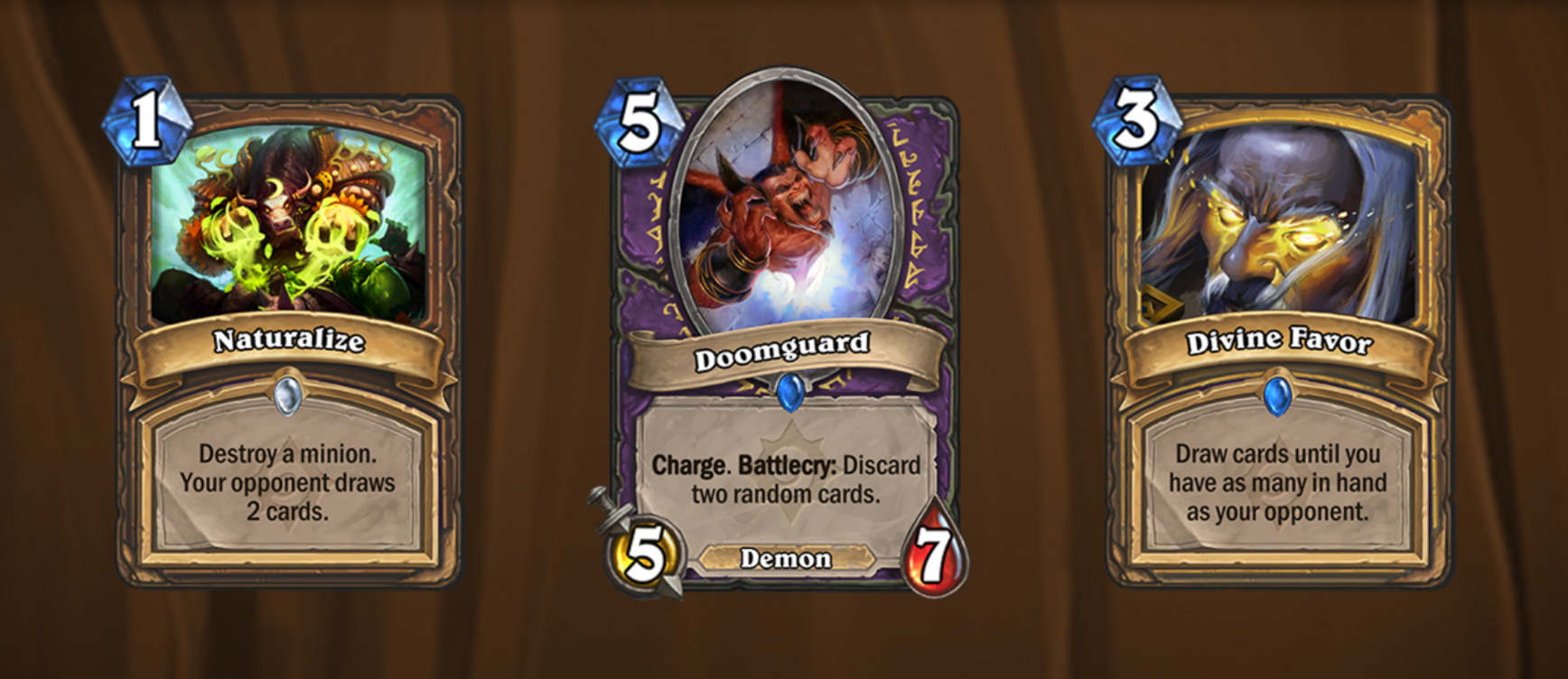 Year of the Dragon will also see the Year of the Mammoth go wild. This means the Journey to Un'Goro, Knights of the Frozen Throne, and Kobolds & Catacombs cards will be wild when the Year of the Dragon begins. Pre-release events in 2019 will let you open expansion packs early and get used to the cards in Fireside Brawls. Each new year also has new Hall of Fame inductees. This year Divine Favor, Doomguard, Naturalize, Baku the Mooneater, Genn Greymane, Black Cat, Gloom Stag, Glitter Moth, and Murkspark Eel will be joining the Hall of Fame.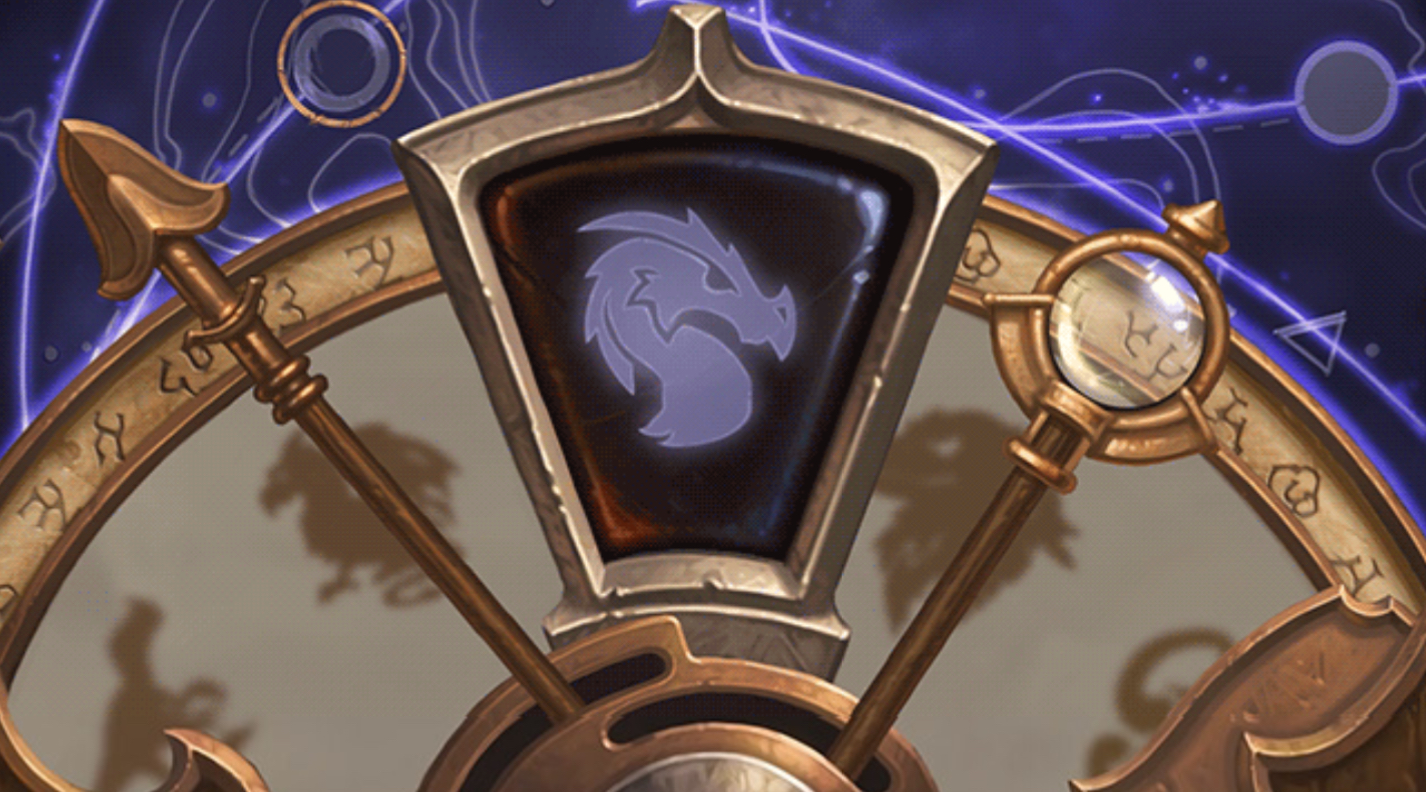 Blizzard is also finally going to add a card back randomizer. There will also be other quality of life updates like better auto complete for decks and arena wins to count towards Golden Hero progress. I'm excited to see what is to come with the new story that spans multiple expansions this year. Do you still regularly play Hearthstone?
from TouchArcade https://toucharcade.com/2019/02/28/hearthstone-year-of-the-dragon-details-expansions-date-more/