Hello gentle readers, and welcome to the SwitchArcade Round-Up for February 13th, 2019. This is one of those days where I wish I wasn't operating from a different time zone, because today is going to be all about that Nintendo Direct happening this afternoon, at which time I will be snug in my bed here in Japan. Oh well, that's just the way it goes sometimes. In any case, we've got a few news items, a look at today's sole new release (at the time of writing), and a full list of today's sales. Feel free to use the comments section for wild Nintendo Direct speculation and discussion, though. Let's get to it!
News
The Latest Nintendo Direct Airs This Afternoon at 2pm PST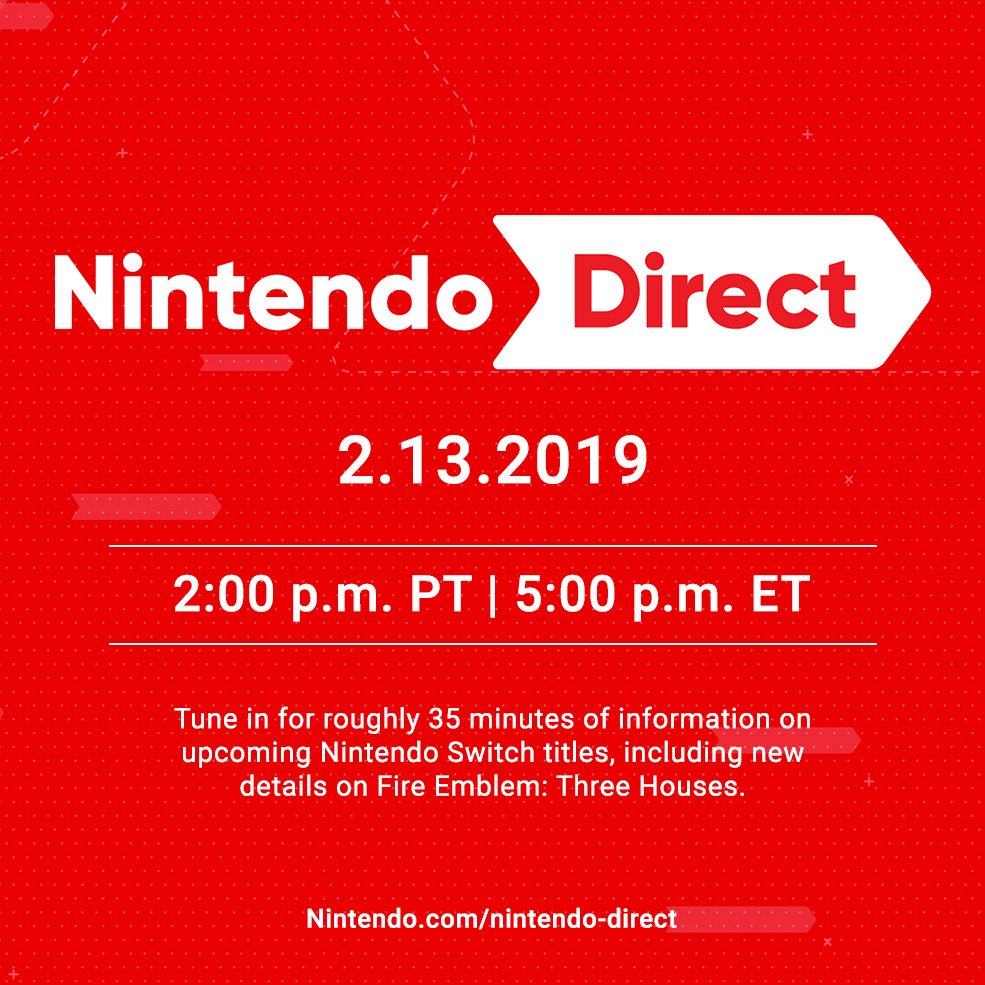 I'd like to think I brought this Nintendo Direct into being by speculating about it in the last paragraph of yesterday's article, written earlier in the day but published after Nintendo made its announcement. Well, anyway. Nintendo Direct! Finally! It starts this afternoon at 2pm PST, will run for 35 minutes, and will include more information on the upcoming Fire Emblem: Three Houses at the very minimum. Which is good, because that is apparently coming out this spring? Anyway, we'll have a recap tomorrow, but you should try to watch it yourself on YouTube or something.
Nintendo Puts Up a Demo For 'Pokemon Let's Go' For Those Still on the Fence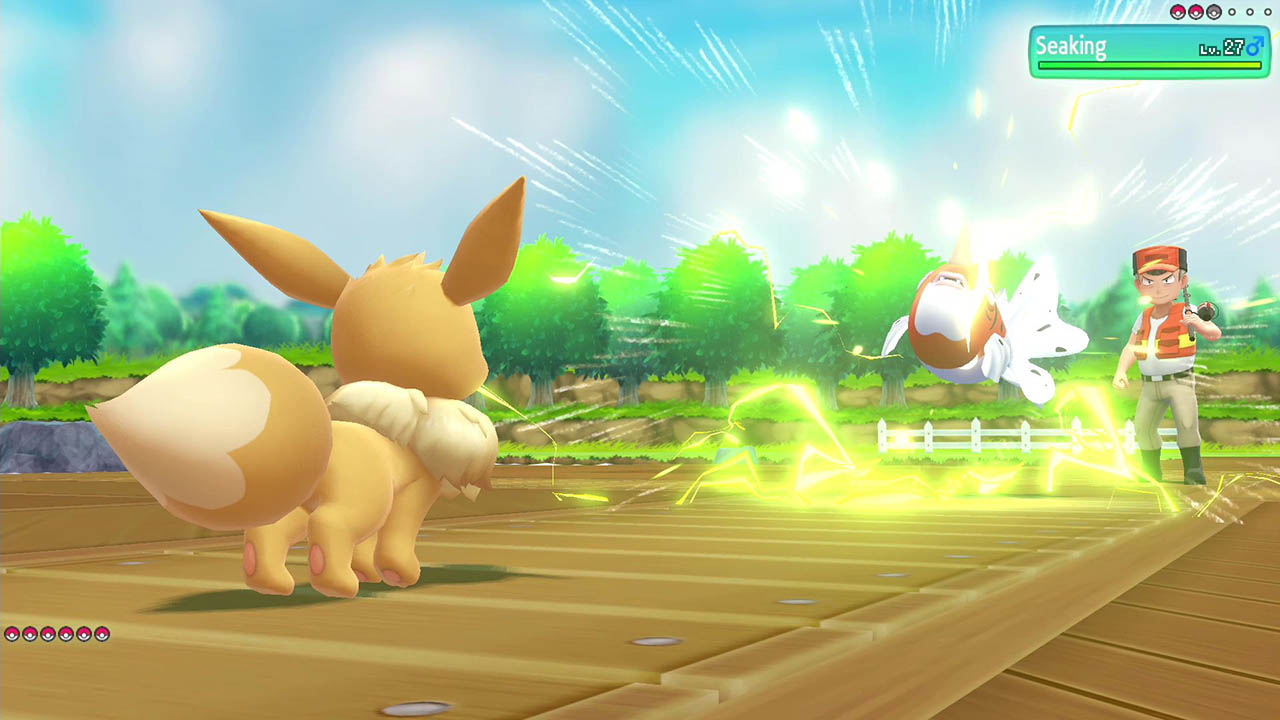 Pokemon Let's Go Eevee and Pokemon Let's Go Pikachu have been out for a few months now, but if you were interested in the slightly new approach the games take to the tried and tested formula, but not interested enough to buy it, Nintendo has an offer for you. They've put a demo for the game up on the eShop across all regions, allowing you to try out a portion of the game before you commit. It's… it's a little late, to be honest, but better late than never?
The Next 'Super Smash Bros. Ultimate' Spirit Event Focuses on 'Zelda'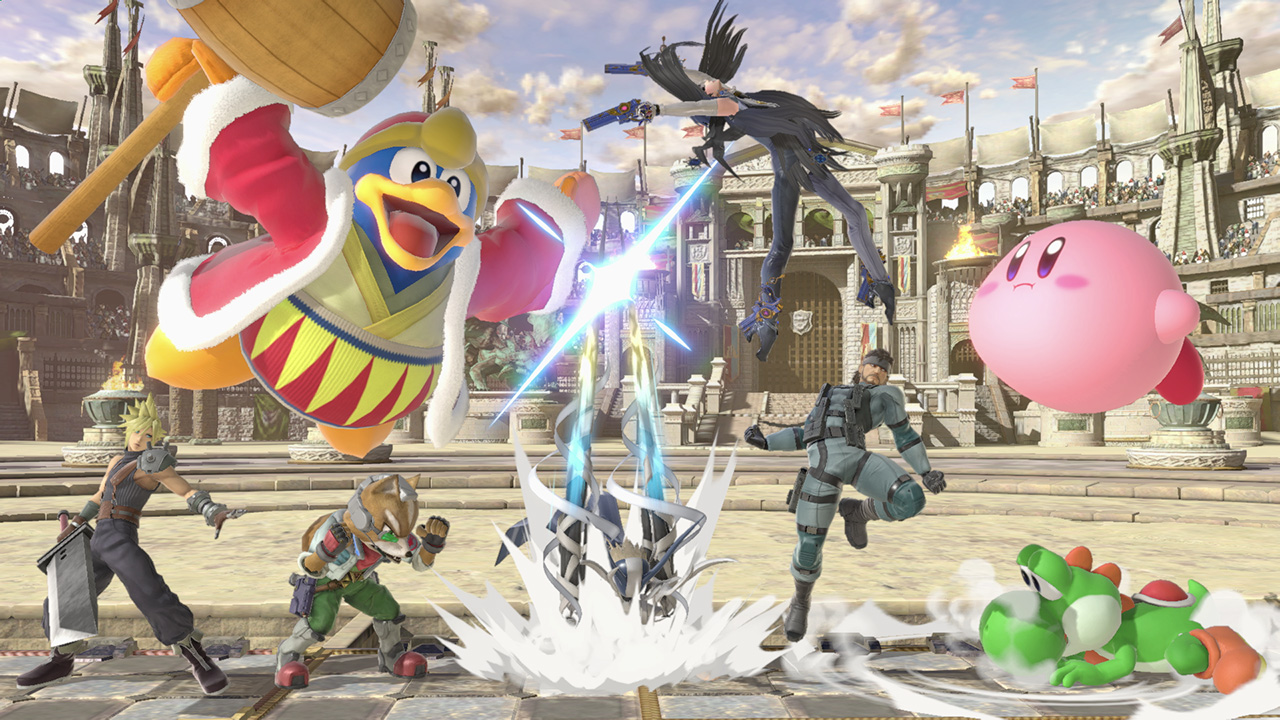 This weekend's Super Smash Bros. Ultimate Spirit Board event has been announced, and it's going to be themed around The Legend of Zelda. Titled Power, Wisdom, and Courage, it will see the various Zelda-related Spirits show up at an increased rate. Defeat them and you'll earn some extra gold for your coffers. As usual, the event will kick off this weekend and run through both days, giving you plenty of time to rack up the wins.
'Super Mario Bros. 2' and 'Kirby's Adventure' Are Now Available in 'NES Switch Online'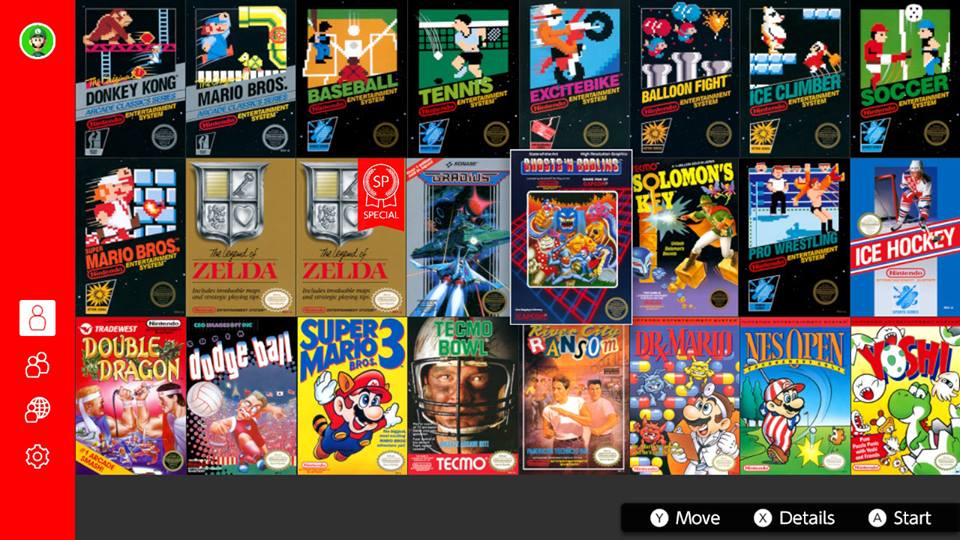 Subscribers to Nintendo's Switch Online service can update their NES Switch Online apps right now to get access to two newly-added classics: Super Mario Bros. 2 and Kirby's Adventure. Both are fantastic games, and well-worth playing again. Those who have downloaded the Famicom Switch Online app can also get access to Tsuppari Ozumo, a pretty fun sumo wrestling game that never came out in the West. There are, as usual, a couple of SP versions in this update as well. Blaster Master SP puts you right near the end of the game, while Metroid SP2 (another one?) drops you not in front of Ridley like the last one did, but actually …
Read More